Experience that Redefines You.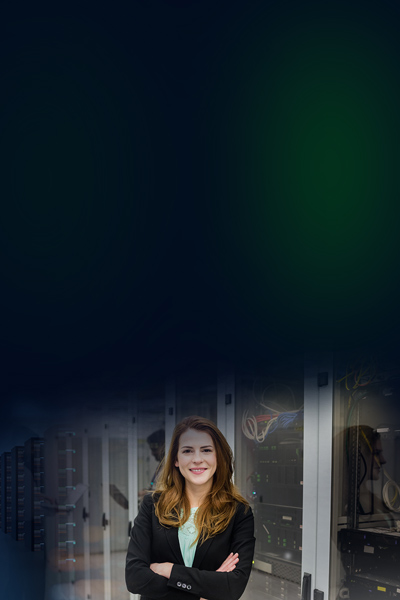 *Rated by CRN – 10 Hottest Kubernetes Startups of 2021
Join one of the world's hottest Kubernetes startups* and work with high-performing individuals who challenge and redefine the game.

Amaze us. Inspire us. Join us.
We define ourselves as a group of intellectuals, pioneers and game-changers. We bring the best lifecycle management solutions to data and virtualized applications in enterprises around the world.
At Robin, coming to work means creating something new and better every day – it's always a team effort, not a competitive playing field. No matter which department you work in, from engineering and operations to sales and marketing, you are a key stakeholder who helps customers revolutionize their businesses.
Our employees' energy, expertise, and ingenuity have enabled us to transform the way companies manage and operate their business-critical applications.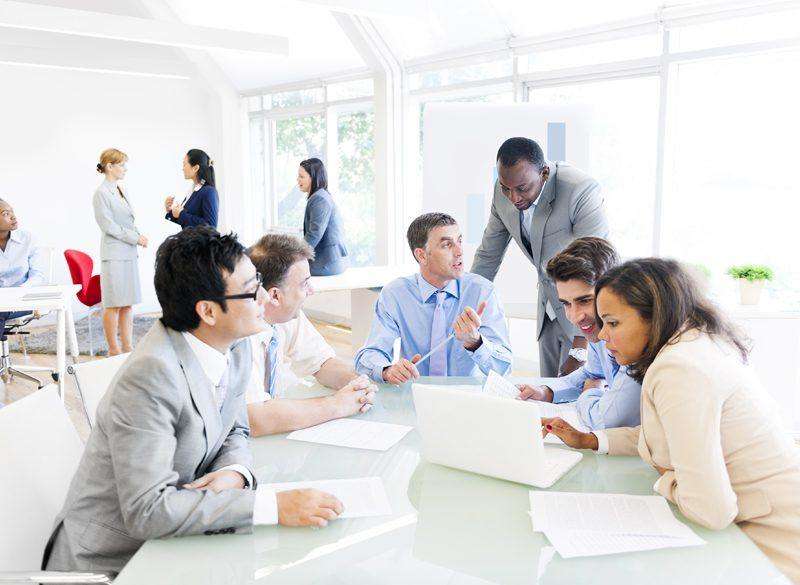 Breaking the paradigm
Robin.io has been granted nine patents – and that's just in the first nine months of 2021.
As of today, we have 75 patents.
But our journey is far from over.
Join our team of high-performers and innovators who think outside the limits of conventional technology.
Define your rules. Break the paradigm.
Life at Robin
What is it like to work at Robin?
Robin is driven by a shared vision to do better, build better and deliver better. We are about the results, as much as we are about moonshots. We are a group of diverse and dynamic innovators brought together by a common vision – going the extra mile to enable our customers to scale faster, automate and revolutionize the way they do business.  If you share our energy and passion, enjoy breaking barriers, and like to work on the cutting edge of technologies like 5G, edge and cloud-native, you are home at Robin.
Robin empowers the world's leading enterprises and service providers to put the power of application automation into the hands of the experts actually building, deploying and managing them. In the world we are creating, Robin manages application infrastructure so developers and IT operations can focus on higher-value work.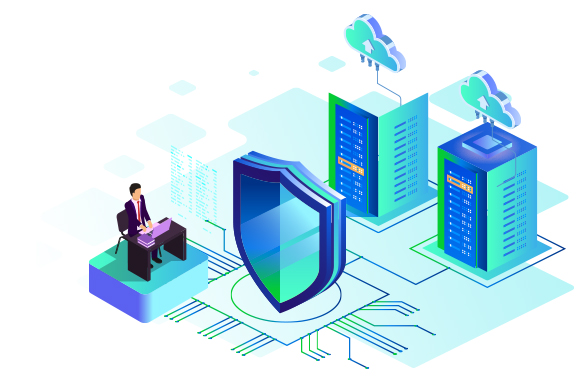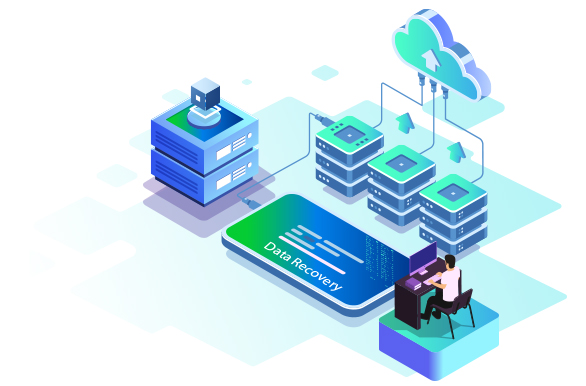 We're building a cloud-native future.
Robin's products are purpose-built, in that they serve a specific need in the industry.
The speed of innovation, the proliferation of devices, new applications and big data, are complicating the lives of applications and software architecture teams. Robin works to solve these challenges.
Apply now! Let's architect this vision together.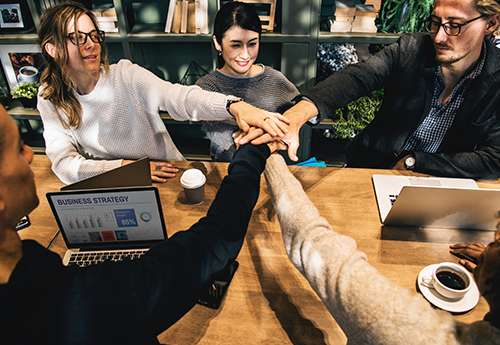 Don't fit any boxes? Then you've come to the right place.
Robin.io defines you by what you bring to the table – your abilities over your age, education or experience.
We have a range of programs that can mold your interests and talents and help you take flight to the next level of career growth.