Employee Experience at Robin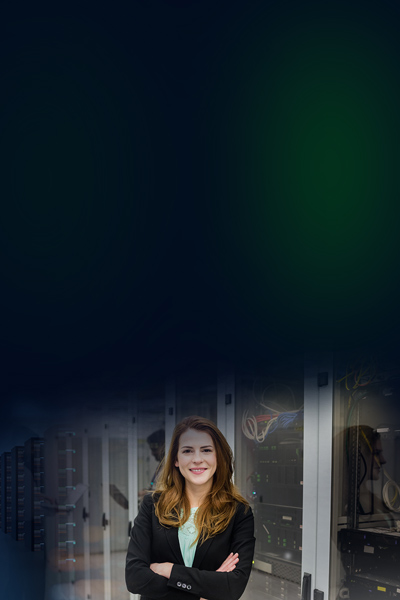 *Rated by CRN – 10 Hottest Kubernetes Startups of 2021
Join one of the world's hottest Kubernetes startups*, and work with high-performing individuals who challenge and redefine the game.

UI/Frontend engineer
Robin.io is seeking a talented software engineer to join our core platform engineering group. S/he will design and own features within the Robin end-end orchestration engine which addresses infrastructure, cluster and application orchestration at scale. Container (Docker, LxC), network (OVS, VxLAN) app/user management, Resource allocation, job/task management, template engine, API design/implementation are just some of the areas of focus. Eligible candidates should have experience developing server-side applications using thread-safe programming, database manipulation and asynchronous programming techniques.
About Robin Systems
Robin is a well funded enterprise software startup offering industry's most sophisticated application automation platform. Robin simplifies deployment and management of big data, NoSQL, ML/AI, and database applications while significantly reducing infrastructure costs. We combine various technologies including containers (Docker, LxC), distributed storage, networking and application workflow management to deliver a revolutionary product to the market. We consistently amaze our customers with the functionality and usability of our product.
Responsibilities
Design and implement core components of the orchestration stack optimized to run at scale
Design and build infrastructure and cluster orchestration functions and workflows
Design and build debuggability, security, compliance, policy, fault management aspects for telco and enterprise infrastructures
Optimize application for high scale, performance and usability
Write unit tests for components
Requirements
Very strong in Python, Golang (at least 5 years practical experience)
Very strong in server-side, multi-threaded and asynchronous programming
Very strong in data structures and algorithms
REST APIs and Database design (SQL, PostgreSQL)
Creative problem solver with phenomenal attention to detail
Strong communication/interpersonal skills, both verbal and written
The ability to learn new technologies quickly and understand a wide variety of technical challenges to be solved
Familiarity with micro services design, pros and cons
Work with QA on driving test plans, troubleshooting failures, debug applications
Support SRE teams on customer deployments and pocs
Nice to Have
Experience building space optimized docker images
Familiarity with Kubernetes platform, its usage and internals
Experience building helm charts
Skills to debug complex distributed systems and applications