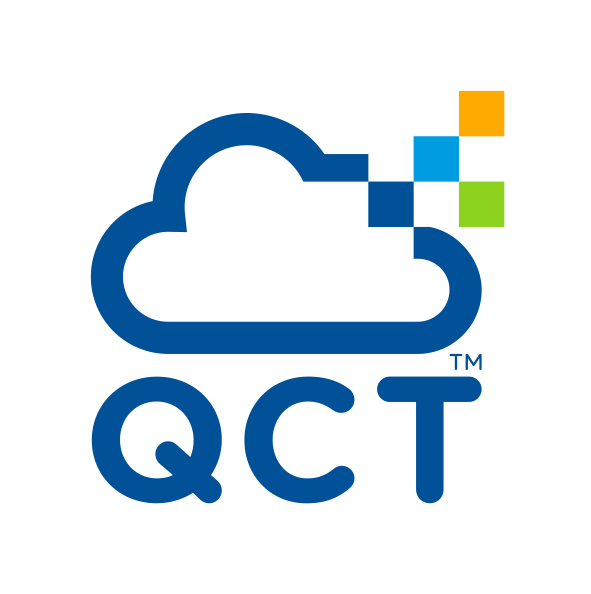 Telco Modernization Platform with Robin.io's
Multi-Data Center Automation Platform (MDCAP) and
Cloud Native Platform (CNP) IronCloud-Robin Cloud Native Platform
Optimized solution for network service delivery by Robin and QCT
4G/5G Core-as-a-Service
Cloud-native automation and agility to deploy and manage packet core
Private 5G/LTE-as-a-Service
Cloud-native software-defined orchestration for Private 5G & LTE
MEC-as-a-Service
Cloud-native automation and agility to deploy and manage edge applications
RAN-as-a-Service
Automate and orchestrate next-gen Open RAN deployments
Bare-Metal-as-a-Service
Webscale platform to manage bare-metal servers across DCs, edge sites and cloud
MOPs Management
Automate tedious operations across your network from DCs to edge sites
Robin Cloud Native Platform (CNP)

End-to-end orchestration
Automated deployment and lifecycle management of Network Functions at scale

Data-intensive applications
Run stateful applications on Kubernetes with comprehensive data services

Open platform
Deployment of containerized and non-containerized (CNF/VNF) workloads

End-to-end cloud-native
Deploy complex storage- and network-intensive apps on Kubernetes

Bring cloud agility to bare-metal infrastructure
Automate deployment of day-2 operations
Robin Multi Cluster Automation Platform (MDCAP)

BMaaS
Automate bare-metal management in minutes, instead of weeks

Web-scale architecture
Manage one million+ elements

Agile software delivery
One-click deployment of complex Network Functions & apps

Highly customizable workflows
Automate network element deployment and lifecyle management

Multi data center automation
1-click application onboarding across clouds and edge nodes
Carrier-Grade Cloud Native Platform with Multi-Cluster Management
Cloud Native Storage
Experience 3x faster storage for any Kubernetes on premises or in the cloud. Robin CNS brings advanced data management capabilities to Kubernetes and can deliver bare-metal performance across a range of workloads.
QCT Network Optimized Servers
QCT selects two best-fit servers from our comprehensive end-to-end telco product portfolio to integrate with Robin Cloud Native Platform, which serve as master and worker nodes respectively to deliver high performance as well as cost efficiency.
Cloud Native Platform (CNP)
Robin's cloud native platform combines app-aware storage, virtual networking, and application workflow automation to enable enterprises to deploy and manage complex, data- and network-intensive applications with an "as-a-service" experience anywhere in the cloud.
Multi Data Center Automation Platform (MDCAP)
Robin's Multi Data Center Automation Platform plays the orchestration role, handling the provision and management of hundreds of thousands of bare metal appliances.
Light Reading Webinar: Infrastructure of the Future