Experience 3x faster storage
For any Kubernetes, on premises or in the cloud
DOWNLOAD FOR FREE
Robin Cloud Native Storage

Trusted by F500 companies for their mission critical Storage and Network applications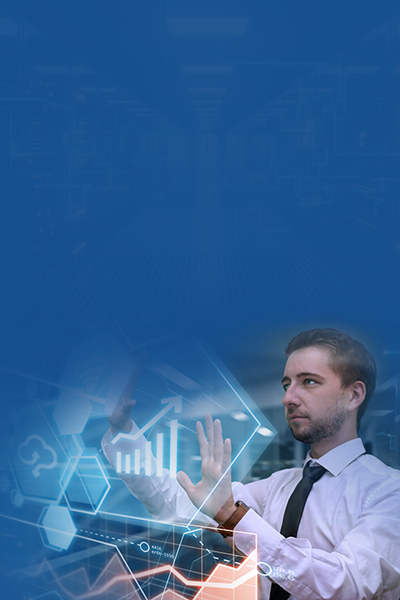 Robin.io named a Leader and Outperformer
By GigaOm Radar for Kubernetes Data Storage 2022
Get the highest performing storage for Kubernetes. 
Robin Cloud Native Storage (CNS) brings advanced data management capabilities to Kubernetes. It's 2-3x faster than the nearest competition, and is capable of delivering bare metal performance across a range of workloads.
Accelerate deployment of any & all stateful apps on any Kubernetes distributions
Simplify day-2 operations without becoming storage experts: capacity management, performance management, data protection
Protect mission-critical applications with application-aware data protection
Best TCO of any storage solution
Portability app-aware multi-cloud portability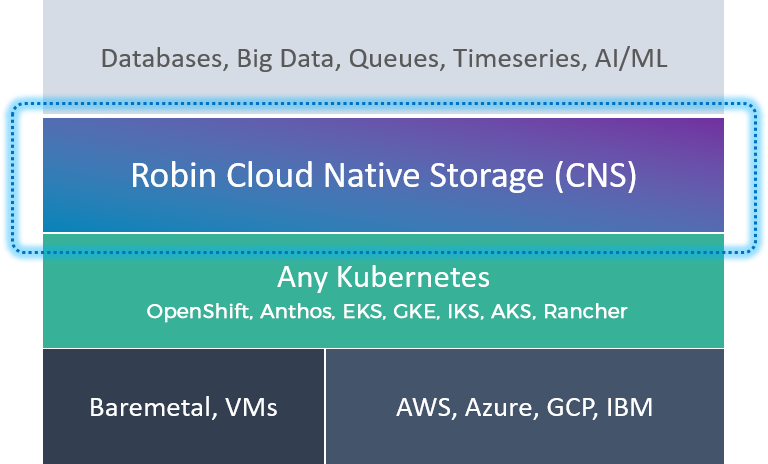 Why customers choose Robin CNS

Simple, fast, powerful
Robin CNS converts HDD, SSD, NVMe, DAS, SAN, and cloud drives into an enterprise-grade storage supporting block and file workloads on-premises and in the cloud.
Highest performing storage for Kubernetes
CNS is 2-3x faster than closest competitor delivering bare-metal performance across various workloads.

Auto-healing and data availability
Most advanced data reliability with rapid failover even in the event of disk, server, rack and data center faults

Protect against data loss from user errors
User accidentally deleted data? Or just want to see how your data looked at a prior date? CNS provides app-aware snapshots.

Disaster recovery and business continuity
Protect against hardware and infrastructure failures by always-incremental backup and restore of entire app, not just storage.

Portability across clusters and clouds
Avoid lock-in by making applications portable across clusters and clouds (even across different Kubernetes distros).
Advanced scheduling and data placement
Most advanced support for multi-service affinity, anti-affinity, data locality, infra-aware placement policies.

Protect sensitive data in-motion and at-rest
Encrypt before sending data over the network and on-disk with integration with external key management systems

Avoid IO hotspotting and storage imbalance
Avoid imbalance in storage allocations and performance through live data rebalancing with no app downtime.

GigaOm has rated Robin Cloud Native Storage (CNS) as the undisputed Leader and Outperformer in both Storage and Data Protection categories for Kubernetes
Trusted by F500 companies to run their mission-critical stateful apps on Kubernetes
6 Petabytes big data applications
Second largest next-generation security company in the world
2.5 Petabytes ELK, Kafka, 300 nodes
Fifth largest insurance and financial services company
400 production
databases
Largest travel, transportation and hospitality technology company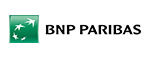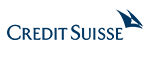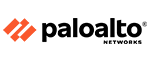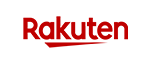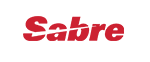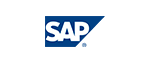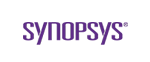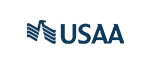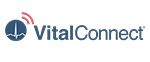 Built on strong engineering partnerships