 explore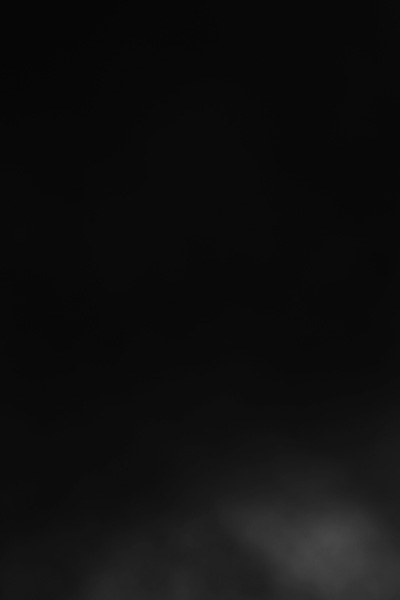 Robin.io is now
Robin Cloud Native Platform is now
Learn more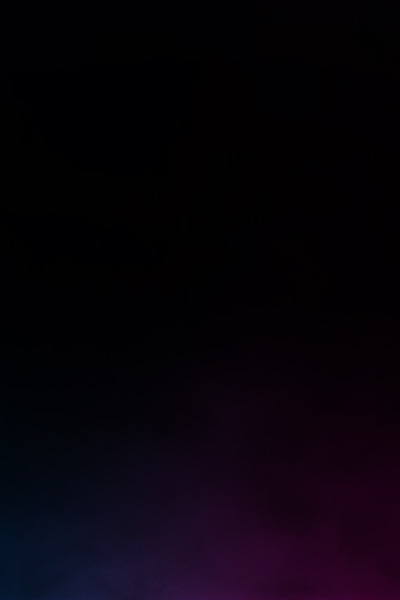 Platform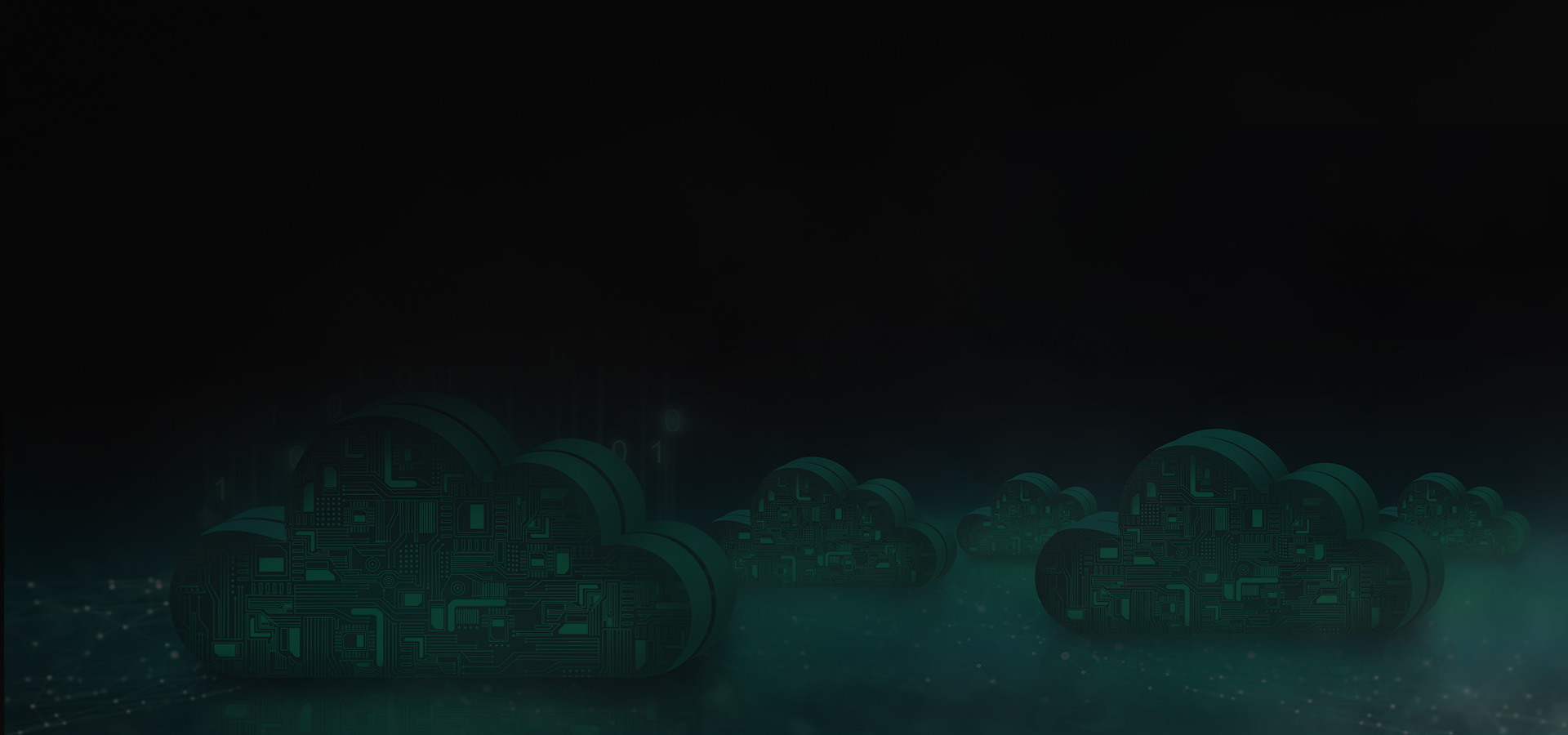 Robin Cloud Native Storage is now
Learn more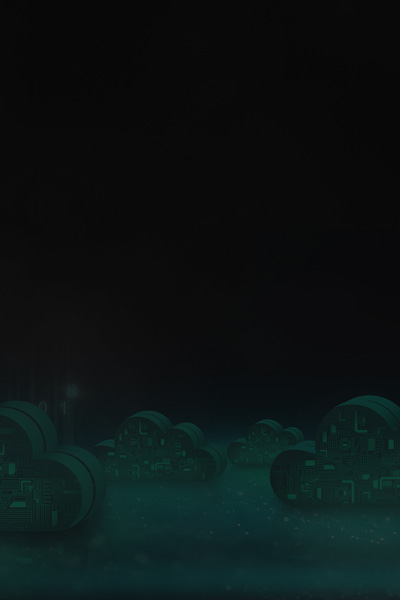 Storage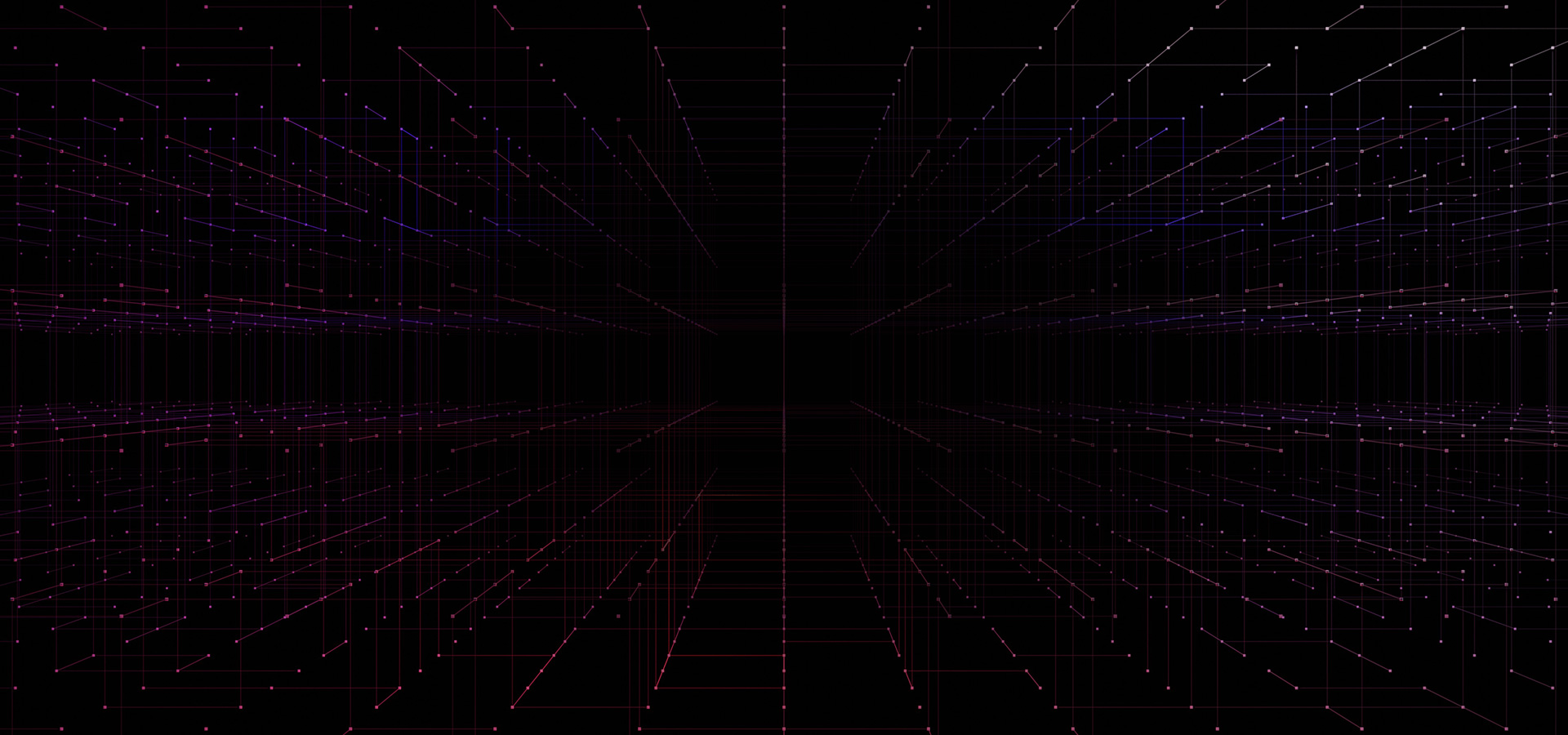 Robin Multi-Data Center Automation Platform (MDCAP)
is now
Learn more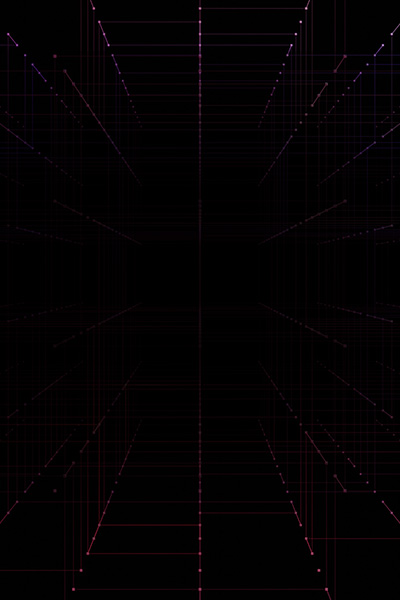 Orchestrator

Why customers choose Robin

Deploy stateful apps on Kubernetes
Highest performing storage and data management for any Kubernetes on-premises or in any cloud. Automate all aspects of critical day-2 operations to run databases, big data, timeseries and message queue services in production on Kubernetes.

Deploy 4G/5G RAN and core at scale
Bring cloud agility to deploy 4G and 5G RAN (DU, CU-CP and CU-DP) on COTS hardware in minutes. Enable centralized orchestration of 10s of thousands of cell-sites and base-band units.

Deploy and manage apps at the edge
Deploy complex storage and network-intensive apps on edge clusters with ease. Enable scalable automation of rollout, upgrade, and auto-heal apps at edge locations.

Common platform to run containers and VMs
Run containers and virtual machines on Kubernetes directly on bare-metal. Enable consistent and common lifecycle management of containers and virtual machines.

Common data management platform for hybrid & multi-cloud
Consistent storage experience across different environments. Allow easy migration and portability of apps along with their data across different cloud environments.

Automate day-2 operations
Bring cloud agility to your bare-metal infrastructure. Centrally manage 10s of thousands of Kubernetes clusters from edge to cloud to private data centers. Create repeatable and robust workflows to automate all network and IT operations.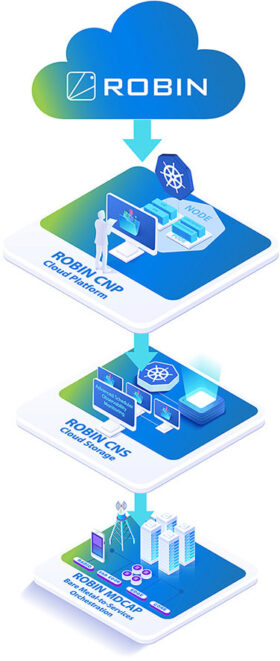 ROBIN CLOUD NATIVE PLATFORM (CNP)
For RAN, core, MEC, OSS and BSS use cases
Kubernetes platform optimized for running RAN, core and MEC applications, with special focus on zero-touch deployment and life cycle  automation
Learn More →
ROBIN CLOUD NATIVE STORAGE (CNS)
For databases, big data, message queues, timeseries, AI/ML use cases
Highest performing cloud-native storage stack for any Kubernetes on-premises or in any cloud with special focus on application-aware data management and operational automation
Learn More →
ROBIN MULTI DATA CENTER AUTOMATION PLATFORM (MDCAP)
For metal-to-service automation use cases
Highly scalable infrastructure-to-service orchestrator to manage bare-metal servers, network elements, network functions and apps across 100,000+ servers and 10,000+ clusters, and data centers and clouds
Learn More →

Critical scaling of stateful applications
Run and scale stateful applications easily

Cloud Native Storage services
Provides comprehensive data management capabilities

5G and edge services rollout
Solving critical day 0 and day 2 challenges on Kubernetes

End-to-end automation expertise
Drive efficiency and operational excellence
For next-gen telecom operators
First in production fully containerized 5G stack with millions of subscribers
Proven efficiencies, with 40-50% lower Capex & Opex
80% reduction in deployment time – get going in minutes!
30% faster for running VNF & CNFs
For the modern enterprise
Trusted and proven platform at scale
6 Petabytes big data apps
(Largest Network Security Vendor)
5 Petabytes ELK, Kafka, 300 nodes
(5th Largest Insurance Provider)
400 production databases
(Travel Technology Company)

Competitive positioning
Differentiated technology and 2 years' head-start over competition

Technology expertise
70+ patents awarded in key areas, live production deployments

World-class team and IP
Experienced professionals from leading technology firms with deep domain expertise in Cloud Native, Storage, Networking, Automation, Orchestration

Partnerships
Technology collaboration with the world's leading enterprise and 5G innovators