Awards & Recognition
Robin has been recognized by industry bodies across the globe for our efforts in transforming, simplifying and automating the complex technology landscape. We are proud to showcase our achievements as pathbreakers in the Kubernetes-based cloud-native 5G, edge and enterprise application management space.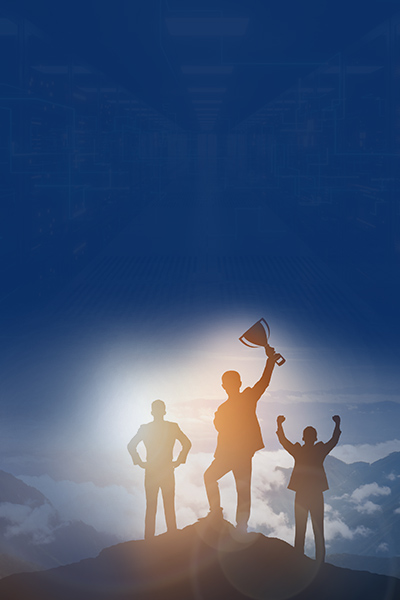 FutureNet World Awards 2021
Automation Solution Award for the leading solution for network automation/ autonomous networks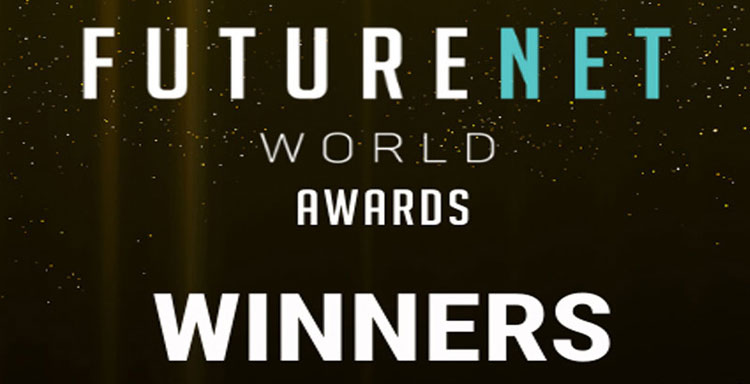 Global Telecom Awards 2020
Robin.io is declared winner of the Automation Initiative of the Year category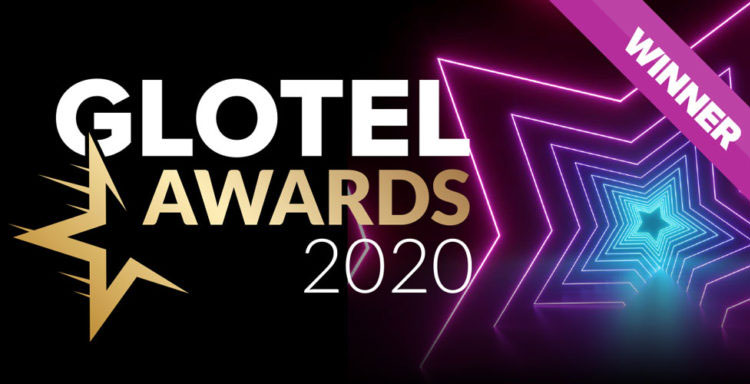 Robin makes the "Best Storage Products of 2021" list!
StorageNewsletter recognizes Robin in the "Best Container Storage" category.
Robin is on STL Partners' list!
Ranked among "60 #Edge computing companies to watch in 2021"