Employee Experience at Robin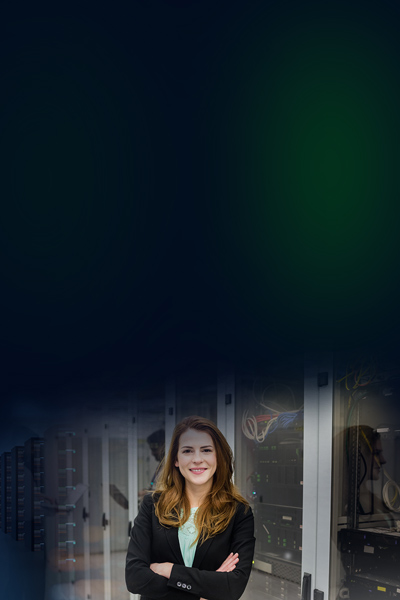 *Rated by CRN – 10 Hottest Kubernetes Startups of 2021
Join one of the world's hottest Kubernetes startups*, and work with high-performing individuals who challenge and redefine the game.

Amaze us. Inspire us. Join us.
We are intellectual individualists, pioneers and game-changers who bring the best lifecycle management to data and virtualized applications in enterprises around the world.
At Robin, coming to work means creating something new and better every day – it's always a team effort, not a competitive playing field. No matter which department you work in – from engineering to operations to sales to marketing – you play a key part in a team that helps customers revolutionize their businesses.
Our employees' energy, expertise, and ingenuity have enabled us to revolutionize the way companies manage and operate their mission-critical applications. Come join us!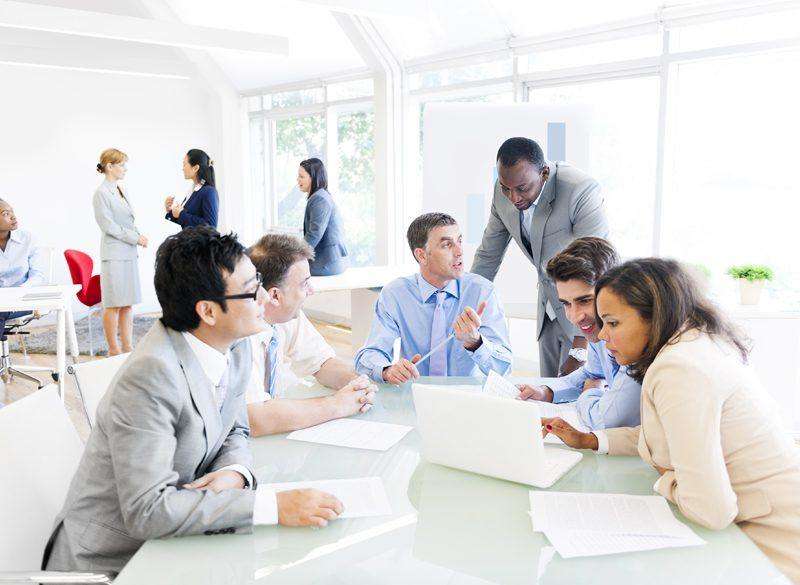 Why Robin?
Innovate Faster by Exploiting Data as a Strategic Asset on Kubernetes

What We Do?
Robin is a Software Platform for Automating Deployment, Scaling and Life Cycle Management of Enterprise and Service Provider Applications on Kubernetes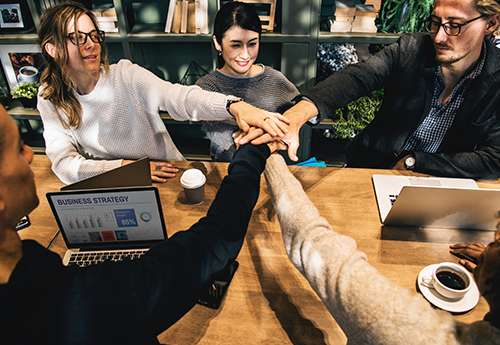 Is this You?
If you answered yes, then Robin careers could be the place for you.
We're proud of Robin careers pay-for-performance, no politics, a rapidly growing environment that helps our team succeed and prosper.