Robin Cloud Native Storage
For IBM Cloud Pak for Data

Get high-performance storage and data protection for Cloud Pak for Data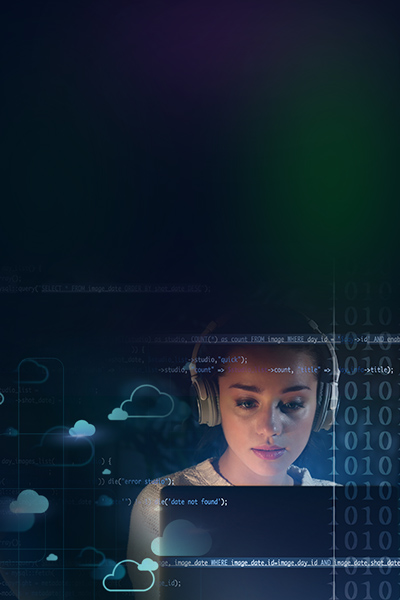 Unlock the value of your data faster with Robin Cloud Native Storage and IBM Cloud Pak for Data
Know more about Robin CNS for IBM Cloud Pak for Data
Ensure IBM Cloud Pak application portability across clouds
Advanced storage and data management with bare-metal performance (Up to 6x faster than others)
Lightweight operator installs on Cloud Pak and OpenShift in 5 mins
Simplifies data management operations such as snapshot, backup and clone
Ensures application portability for Cloud Pak on-prem to any cloud
Use Cases for Robin CNS on Cloud Pak
Hybrid and multi-cloud data fabric
Deliver consistent storage and data management experience across Cloud Pak for data on OpenShift deployments on-prem and in the cloud. Developers find it easy to automate workflows with standard APIs for storage and data management across hybrid and multi-cloud environments.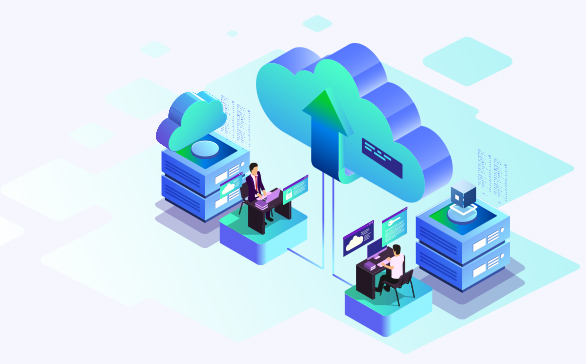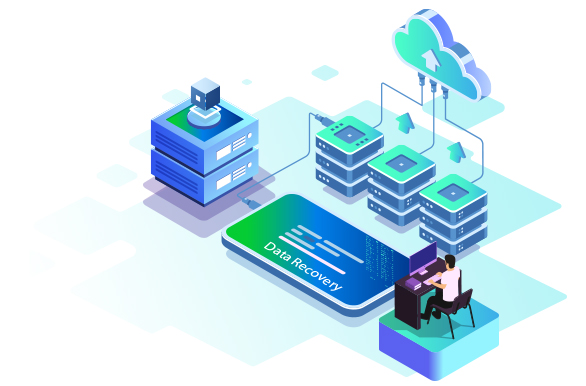 Application backup and recovery
Protect entire Cloud Pak application pipelines (data+metadata+config) with backups to the cloud or an off-cluster location. Recover entire applications, including data, with a single command in the event of data corruption or hardware/cluster failure. Avail the benefits of strictly consistent replication, auto resync on fall-behind and fast failover with split-brain avoidance.
Quick application time-travel
User accidently deleted data? Or just want to see what your data looked at a prior date? Want to checkpoint your entire app before upgrades or new experiments? Robin CNS provides application-aware snapshots to help you quickly rollback to a previous point-in-time and restore data in minutes.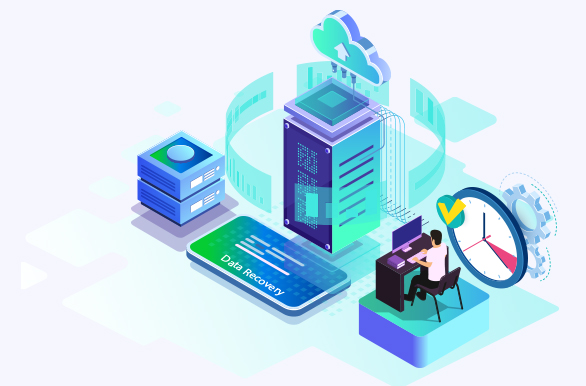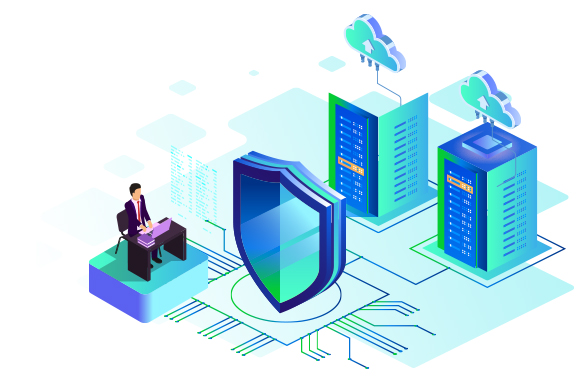 Ransomware protection, insurance and security
Protect against data breaches with encryption-at-rest for your data. Insure against data wipe-outs with automated and secure backups to the cloud, which can be restored quickly to ensure business continuity. Get encryption for data at rest and in motion, and RBAC for secured access to data and backups.
Hybrid and multi-cloud application portability
Easily move complex stateful applications (data+metadata+config) between OpenShift clusters on-prem and on public clouds. Moving entire apps across clouds is completely automated by Robin CNS, making it easy to export/import applications with a single command.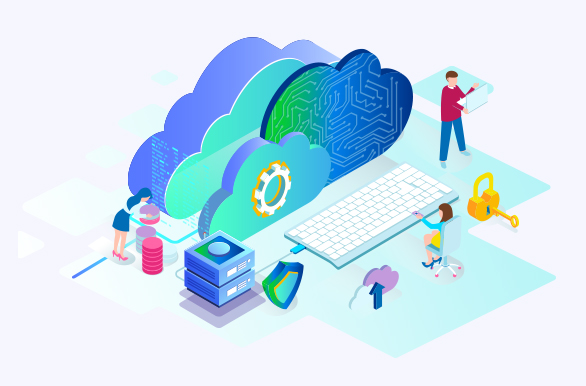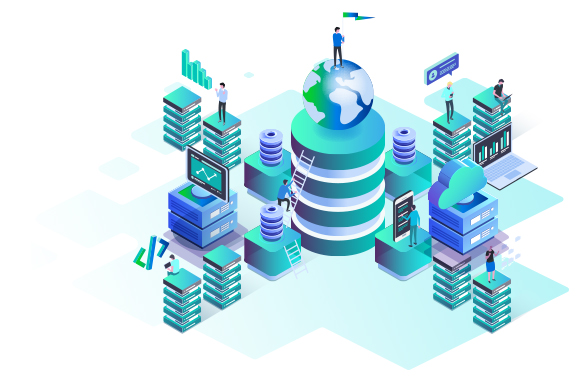 Dev/Test collaboration using cloning
Collaborate across geos and teams by cloning entire application environments (data+metadata+config) in minutes. This helps free up valuable time across your Dev and QA teams and makes them more productive.
Why customer choose Robin CNS for Cloud Pak

Bare-metal performance and 3X faster provisioning for data analytics and AI/ML
IBM Cloud Pak for Data accelerates time-to-value for AI and analytics by automating the provisioning of applications. Robin Cloud Native Storage provides bare-metal performance and accelerates the process further by dynamically provisioning storage right on top of OpenShift, ;no external storage integration is needed.

Easy hybrid and multi-cloud portability
IBM Cloud Pak for Data can be deployed on-premises or in the cloud. Robin Cloud Native Storage enables customers to move workloads across these on-prem and cloud deployments with ease. Ensure high performance through live data rebalancing to avoid IO hotspots and cap IOPs to avoid noisy neighbor challenges.

High availability and data protection
Customers rely on IBM Cloud Pak for data to derive critical business insights. Robin CNS improves the reliability of Cloud Pak by providing high availability for data and data protection (backup and recovery) for applications.

2X faster collaboration across teams
Robin CNS enables developers and data scientists to share applications across teams to derive more value from IBM Cloud Pak for Data across the organization.