About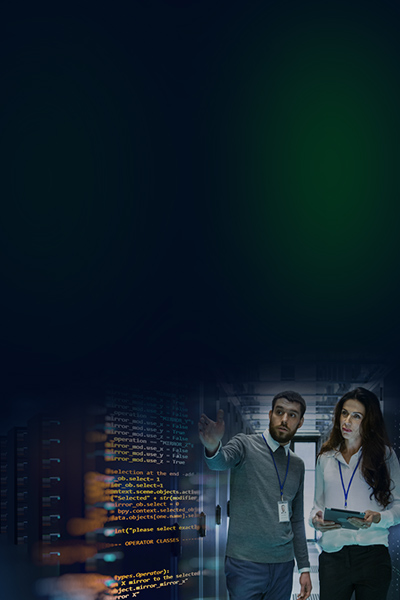 Hyper-converged cloud native Kubernetes platform deployed at scale and running some of the most complex data & network intensive (stateful) applications for large enterprises and service providers
Robin.io is now part of Rakuten Symphony
At Robin, we see the need for a new approach to manage the software applications and services of enterprises and telco operators. That need is driven by the speed of innovation, the proliferation of devices, new applications and big data.
We understand the burden that applications and software architecture teams struggle with in order to manage the complexity of their infrastructure because of the shortcomings of existing tools.
That's why we built Robin.io
Robin.io is now part of Rakuten Symphony. The addition of Robin.io's multi-cloud mobility, hyper automation and orchestration capabilities to the Rakuten Symphony portfolio allows the creation of highly efficient, consistent high performance cloud infrastructure and operations, from edge to central data center. Adding Robin.io's portfolio for cloud-native deployment, lifecycle management and orchestration allows Rakuten Symphony to deploy highly reliable, flexible, scalable, secure and resilient mobile networks built on the principles of open interfaces, virtualization, and interoperability. Together, the combined companies are able to deliver industry-leading solutions for various traditional enterprise opportunities in areas of enterprise applications, data management, cloud, and virtualization.
Automating for the future
Robin empowers the world's leading enterprises and service providers to put the power of application automation into the hands of the experts actually building, deploying and managing the life cycle of the applications. In the world we are creating, Robin manages application infrastructure so developers and IT operations can focus on higher-value work.
We accomplish this through application bundles and application pipelines, which are automated through patented infrastructure- and application- topology awareness technology that power the Robin Cloud Native Platform. Global customers, like BNP Paribas, Palo Alto Networks, Rakuten Mobile, SAP, Sabre and USAA, chose Robin to automate the application pipelines for their vital business processes.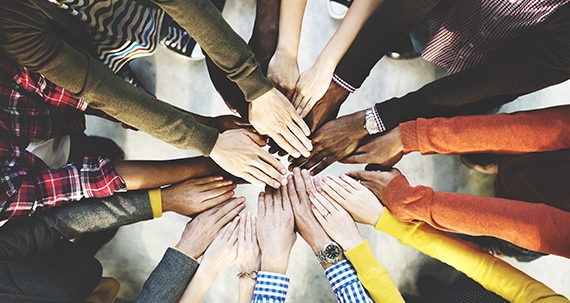 World-Class Team and IP
Robin.io has assembled a team from leading global technology innovators like Cloudera, Veritas, Cisco, Nutanix, VMware and Netapp. Together, the Robin.io team has been awarded more than 70+ U.S patents in the areas of application and infrastructure awareness, application orchestration and storage architecture and data management — all critical components of the innovative technology Robin.io bring to market.
Partnerships
As an innovator in application automation for the enterprise and 5G, Robin.io participates in these industry organizations: Cloud Native Computing Foundation (CNCF), LF Networking and the Intel Network Builders Program. Robin.io supports the Open Network Edge Service software and is a partner with Parallel Wireless for 5G service delivery. Robin.io also makes its product available on the IBM RedHat Marketplace, and has achieved the Anthos Ready Storage qualification through a new program launched by Google Cloud. Learn more about Robin.io's partnership strategy here.