Support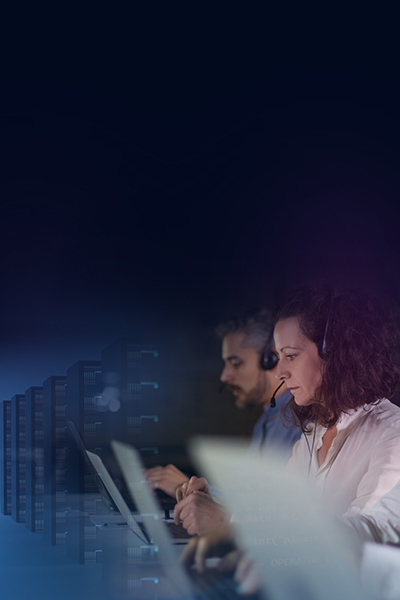 We are here to help
Robin offers enterprise level support for Robin software solutions. Licenced customers have access to:
24×7 Support Team
Service Desk for logging Incidents, Question and Suggestions
Product knowledge base
When you engage with our team, you can count on world-class service and support, around the clock.
You can find documentation for our products here:
We also have Tutorials covering common deployment patterns for reference.
For Robin Express Support please join our SLACK Instance
Enterprise users will be provided with access to our support portal.