Partner Ecosystem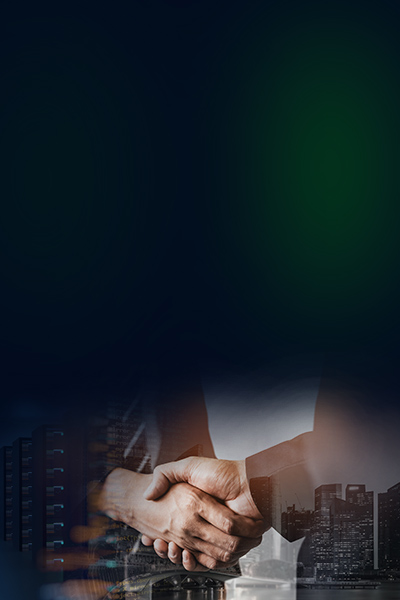 At Robin, partners are integral to our success. Our partners include global and regional industry-leading hardware, consulting, software, and technology companies. Working together, we help our customers harness the power of Cloud-native technologies to power the real-time data driven business outcomes for organizations across Service Providers and Enterprise.

Lifecycle management and automation are the keys to achieving cost-efficient 5G networks. By joining the Robin.io Partner Program, we are aiming to build an automated cloud-native platform with reduced infrastructure and operation costs which boost the time-to-market of diverse 5G applications.
Mike Yang, President, QCT
Partners and Industry Organizations
We proudly partner with leading technology companies and are members of key industry organizations that drive innovation across the enterprise and Telco markets.