Employee Experience at Robin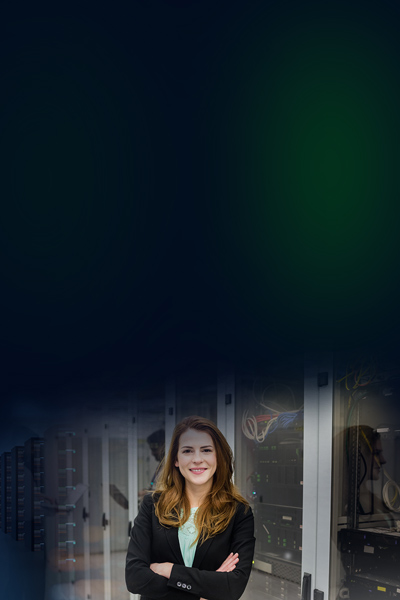 *Rated by CRN – 10 Hottest Kubernetes Startups of 2021
Join one of the world's hottest Kubernetes startups*, and work with high-performing individuals who challenge and redefine the game.

Senior Software Engineer – Orchestration
Job Description
Robin.io is seeking a talented software engineer to join our core platform, engineering group. S/he will design and own features within the Robin orchestration engine. Kubernetes, Containers, network (OVS, VxLAN), app/user management, Resource allocation, job/task management, template engine, API design/implementation are just some of the areas of focus. Eligible candidates should have experience developing server-side applications using thread-safe programming, database manipulation and asynchronous programming techniques.
About Robin Systems
Robin is a well-funded enterprise software startup offering the industry's most sophisticated application automation platform which is used in the world's first Open 5G RAN launch. Robin provides a platform to manage big data, NoSQL, ML/AI, database, and telco applications on Kubernetes while significantly reducing infrastructure costs. We combine various technologies including Kubernetes, distributed storage, networking, and application workflow management to deliver a revolutionary product to the market. We consistently amaze our customers with the functionality and usability of our product.
Responsibilities
Design and implement core components of the orchestration stack which is responsible for production 5G deployments and guarantees high performance and high reliability (consider a lot of 9's)
Optimize application for high performance
Learn a lot about distributed systems software and Kubernetes
Work closely with customers on designing/developing features
Extend Kubernetes to add features required for production-grade deployments.
Requirements
Very strong in one of Python, Golang, or related programming languages
Very strong in server-side, multi-threaded programming
Very strong in data structures and algorithms
Asynchronous programming, REST APIs and Database design (SQL, PostgreSQL)
Having experience working with Kubernetes, public clouds, or contributed to Kubernetes is a bonus!