By 2021 GigaOm Radar for Kubernetes Data Protection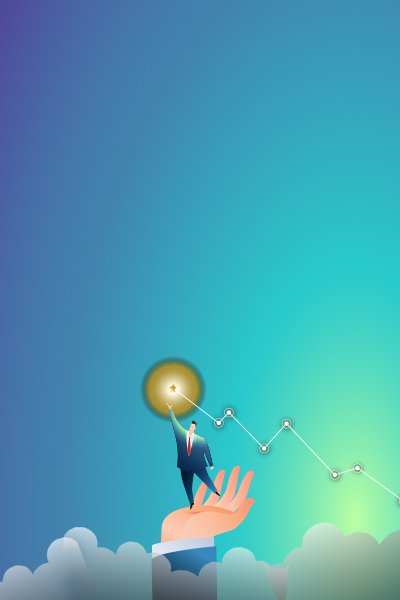 Robin.io is rated
Leader and Outperformer

Three times in a row!

Delivering industry-leading performance
Outstanding data protection features!
Robin.io, with its outstanding data services and an application-centric approach to containers, continues its run among the trailblazers – both in terms of technical capabilities and feature sets.

Robin Cloud Native Storage (CNS) has been rated as a Leader and Outperformer in the 2021 GigaOm Radar report for Kubernetes Data Protection. This is the third time that GigaOm has honored Robin.io with this recognition.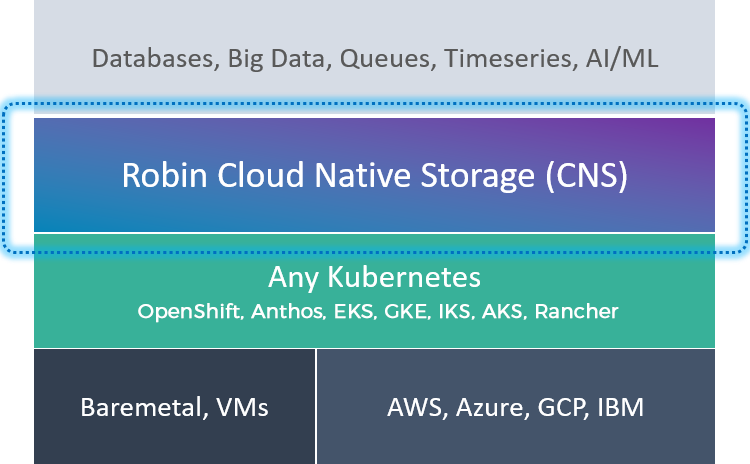 Rated Exceptional: Outstanding focus and execution against the following parameters
Scalability and ease of use
Edge and other specialized use cases markets
Self-hosted (on-premises or in-cloud) deployment models
Cloud-native storage architecture
Multi-cloud & multi-distribution
Environmental awareness
Disaster recovery
App and data migration
Highlights of 2021 GigaOm Radar for Kubernetes Data Protection
End-to-end solution with a friendly pricing model, well-integrated with Kubernetes
Multi-cluster and self-service capabilities fit well into large enterprises
Data protection features integrated into a storage solution
The (a)synchronous replication features add low RTO and RPO capabilities
The storage layer adds flexibility to low-downtime migration scenarios
Easy-to-use GUI and CLI are very helpful for users who have limited experience with Kubernetes