By 2022 GigaOm Radar for Mobile Edge Solutions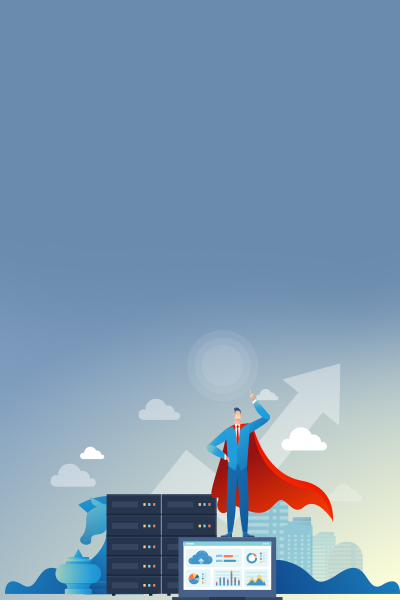 Robin.io is rated
Leader and Outperformer

Robin.io is a platform leader in the Edge space
Boasting 75 patents, Robin.io offers an application-aware scale-out storage stack and workflow management. Robin.io's patented hyperautomation technology allows MNOs to deliver 5G applications in minutes instead of days by automating provisioning and Day 2 operations.
Robin Cloud Native Platform (CNP)
Enables enterprises to deploy and manage complex, data- and network-intensive applications "as-a-service" anywhere, on-prem or in the cloud. The platform empowers your developers, DBAs, and data scientists to deploy any application pipeline from a self-service app store in minutes.
Robin Multi Data Center Automation Platform's (MDCAP)
Hyperautomation orchestrates and manages the lifecycles for your bare-metal infra, 3rd party appliances, VNFs, CNFs, and service chains, with built-in logging, monitoring and policy engine, for closed-loop automation that is managed through a single pane of glass.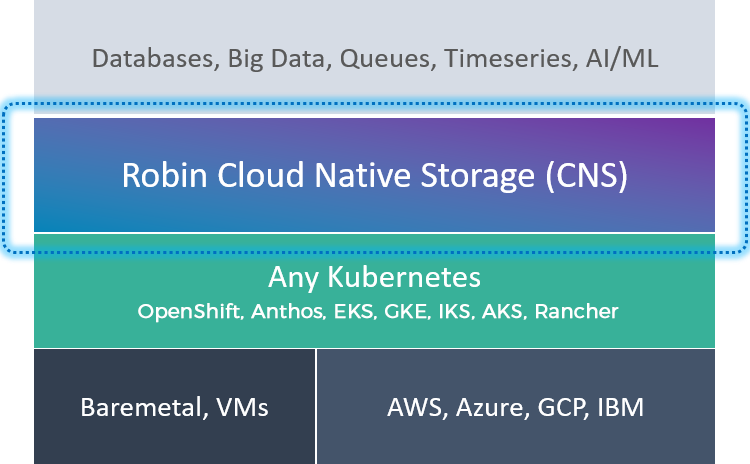 Rated Exceptional: Outstanding focus and execution against the following parameters
Network Service Providers and Large Enterprises markets
Network Service Providers and Large Enterprises markets
5G Support
Distributed infrastructure
Cloud-native infrastructure
Low latency
Dynamic orchestration & management
Infrastructure support
Performance
Roadmap & vision
Openness
Interoperability
Ease of use
Visibility
Highlights of 2022 GigaOm Radar
GigaOm Radar for Mobile Edge Solutions
A platform leader in edge network infrastructure
Infrastructure-agnostic multicloud solutions for telco operators
Patented hyperautomation allows MNOs to deliver 4G/5G applications in minutes
Combines the benefits of bare-metal, containers, and VMs to create an application-aware scale-out storage stack
Enables carrier-grade networking and automation with an application-aware workflow manager
Simplified API-driven or point-and-click lifecycle management