GigaOm Radar for Cloud-Native
Kubernetes Data Storage

Robin is rated Leader and Outperformer - Twice in a row!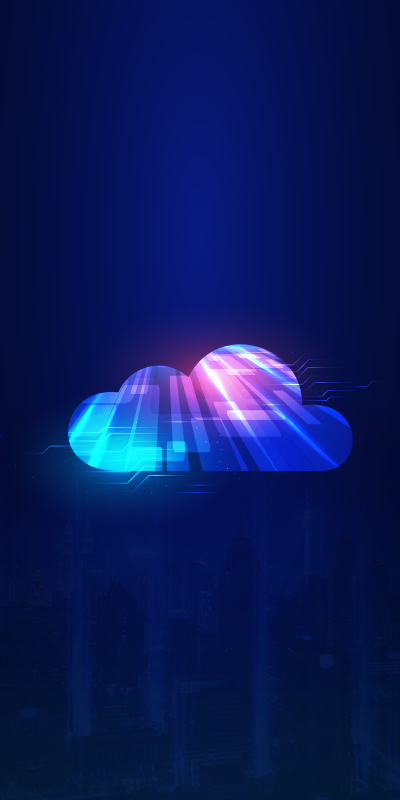 DOWNLOAD REPORT

TRY CNS FOR FREE
Robin Cloud Native Storage
3x faster than the nearest competition
Robin CNS, with outstanding advanced data services and application-centric approach to containers, continues its run among the trailblazers – both in terms of technical capabilities and feature sets.
GigaOm has rated Robin Cloud Native Storage (CNS) as a Leader and Outperformer in its 2021 report. This is the second time that GigaOm has honored Robin.io with this recognition.
Robin CNS "shines with its advanced data services"
2021 GigaOm Radar
Highlights from 2021 GigaOm Radar
Robin.io delivers a comprehensive, feature-rich, enterprise-grade experience
Advanced data services and application-awareness capabilities are among the highlights of this solution, as are an uncompromising adherence to cloud-native development and deployment principles.
Robin CNS is an innovative, application-aware cloud-native Kubernetes solution with enterprise-grade capabilities.
The solution can run anywhere, either on-premises (bare metal, virtual machines) or on all major public cloud providers.
This solution is well suited to address edge computing use cases.
Robin has a proven track record with the telco vertical, where edge deployments related to 5G infrastructure are one of the major use cases for containers.
Robin CNS is available in two tiers:
Free tier, called Robin CNS Express (currently limited to five nodes and 5TB of data)
Robin CNS Enterprise, its mission-critical paid tier, which can be consumed either using a pay-as-you-go model or through an annual subscription.
Trusted by F500 companies to run their mission-critical stateful apps on Kubernetes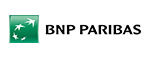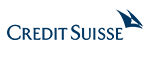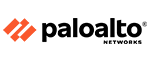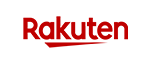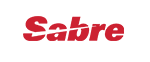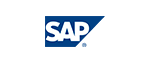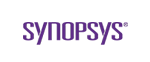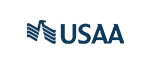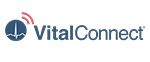 Built on strong engineering partnerships