by GigaOm Radar for Kubernetes Data Protection and GigaOm Radar for Mobile Edge Solutions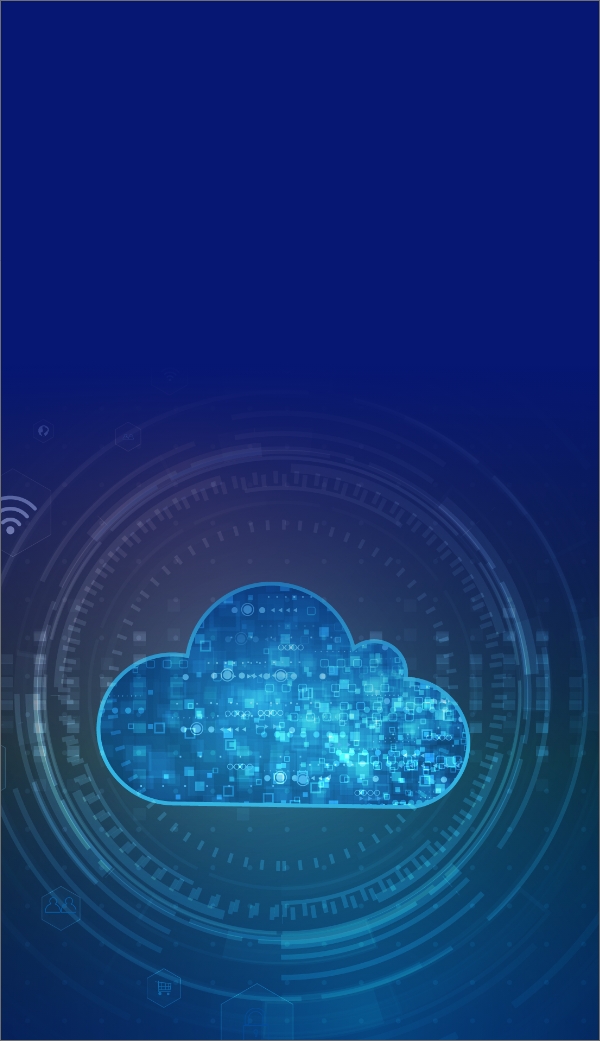 Download report on Kubernetes Data Protection

Download report on Mobile Edge Solutions
Robin.io is rated Leader and Outperformer

Double delight
Delivering industry-leading performance
Robin.io, with its outstanding data services and an application-centric approach to containers, continues its run among the trailblazers – both in terms of technical capabilities and feature sets.

Robin CNS has been rated as a Leader and Outperformer in the 2021 GigaOm Radar reports for Kubernetes Data Protection. This is the third time that GigaOm has honored Robin.io with this recognition.
Robin.io's patented hyperautomation technology, delivered through Robin CNP and MDCAP, allows MNOs to deliver 5G applications in minutes instead of days by automating provisioning and Day 2 operations.
Highlights of 2022 GigaOm Radar
GigaOm Radar for Mobile Edge Solutions
A platform leader in edge network infrastructure
Infrastructure-agnostic multicloud solutions for telco operators
Patented hyperautomation allows MNOs to deliver 4G/5G applications in minutes
Combines the benefits of bare-metal, containers, and VMs to create an application-aware scale-out storage stack
Enables carrier-grade networking and automation with an application-aware workflow manager
Simplified API-driven or point-and-click lifecycle management
GigaOm Radar for Kubernetes Data Protection
End-to-end solution with a friendly pricing model, well-integrated with Kubernetes
Multi-cluster and self-service capabilities fit well into large enterprises
Data protection features integrated into a storage solution
The (a)synchronous replication features add low RTO and RPO capabilities
The storage layer adds flexibility to low-downtime migration scenarios
Easy-to-use GUI and CLI are very helpful for users who have limited experience with Kubernetes