The most advanced open-source Kubernetes platform optimized for storage and network intensive applications
Robin Cloud Native Storage (CNS) brings advanced data management capabilities to Kubernetes. It's 2-3x faster than the nearest competition, and is capable of delivering bare metal performance across a range of workloads.

As container and Kubernetes adoption grows, developers and DevOps teams are expanding the use cases beyond stateless applications to stateful applications. Several priorities are driving interest in running stateful applications on Kubernetes. These include operational consistency, extending agility of containerization to data, faster collaboration, and the need for simplifying the delivery of data services.

Stateful Apps on Kubernetes
Highest performing storage and data management for any Kubernetes on-premises or in any Cloud

Stateful Apps on Kubernetes
Highest performing storage and data management for any Kubernetes on-premises or in any Cloud

Stateful Apps on Kubernetes
Highest performing storage and data management for any Kubernetes on-premises or in any Cloud

Stateful Apps on Kubernetes
Highest performing storage and data management for any Kubernetes on-premises or in any Cloud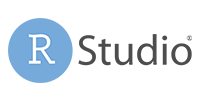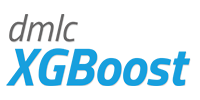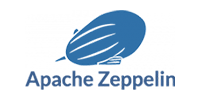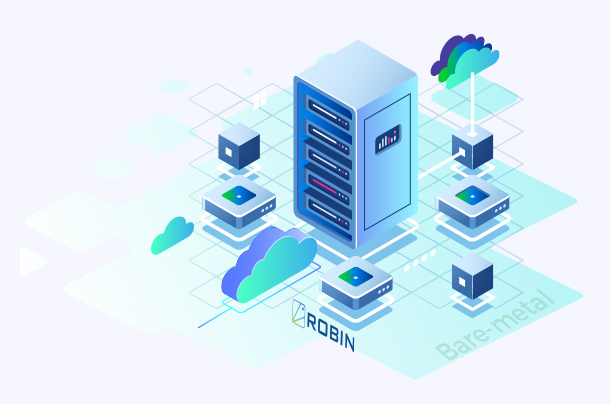 What you get with Robin CNS
Accelerate deployment of any stateful app on any Kubernetes
Simplify day-2 operations without becoming storage experts
Protect critical applications with application-aware data protection
Best TCO of any storage solution
App-aware multi-cloud portability