Accelerate the new connectivity with Robin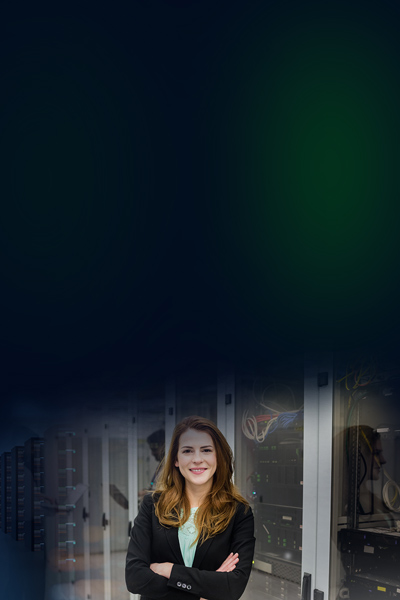 Deliver on the 5G promise with unmatched lifecycle simplicity, performance, scale, and advanced workload placement.


Designing Open RAN Platforms
Learn how O-RAN could give operators the opportunity to engineer change in a way that delivers far reaching improvements to operation efficiency, costs and agility, as well as their infrastructure utilization.
Delivering On The 5G Promise
As the industry moves into the next phases of the 5G rollout, operators face the need to deliver a greater number of new services, with increased speed, lower latency and strict Quality of Service (QoS), at higher speeds and over more endpoints than ever before. By utilizing Robin MDCAP with its bare metal to services orchestration and the industry's most advanced cloud platform, Robin CNP, we enable automated and resilient life-cycle management; simplified deployment, high scalability and one-click onboarding.