Trademarks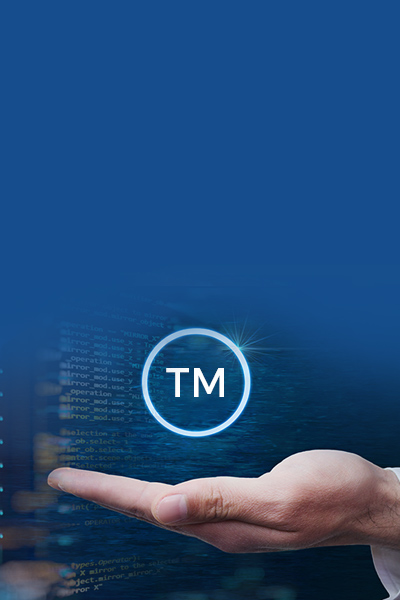 Robin Systems trademarks and any other product or service names, slogans, graphics, logos, brands, page headers, button icons and scripts contained herein, except as otherwise noted, are trademarks or trade dress of Robin Systems. Robin Systems' trademarks are Robin Systems' valuable intellectual property assets. Robin Systems' trademarks must be used properly and only to the extent and as permitted by Robin Systems. Robin Systems' trademarks and trade dress may not be used in connection with any product or service that is not Robin Systems', in any manner that is likely to cause confusion among customers, or in any manner that disparages or discredits Robin Systems or its products. Reference to any products, services, processes or other information, by trade name, trademark, manufacturer, supplier or otherwise does not constitute or imply endorsement, sponsorship or recommendation by Robin Systems.
Robin Systems' trademarks include the marks below. Note this listing is not necessarily comprehensive and the absence of any mark from this list does not mean it is not a trademark of Robin Systems.
Application-to-Spindle Quality of Service Guarantee
Containerization Platform for Enterprise ApplicationsTM
RobinTM
Robin SystemsTM
Robin Systems logo
Copyright
Content and other materials on the Robin Systems website, including, but not limited to, the Robin Systems logo and all designs, text, graphics, logos, icons, images, photographs, audio clips, digital downloads, data compilations, software and the selection and arrangement thereof (collectively, the "Materials") are our property or are licensed to us and are protected by The United States and/or international copyright laws. Except as otherwise provided in these terms, you are not permitted to copy, modify, display, license, create derivative works of, or otherwise exploit our Materials without the written permission of the copyright holder.