Introducing Robin Cloud Native Storage Express Edition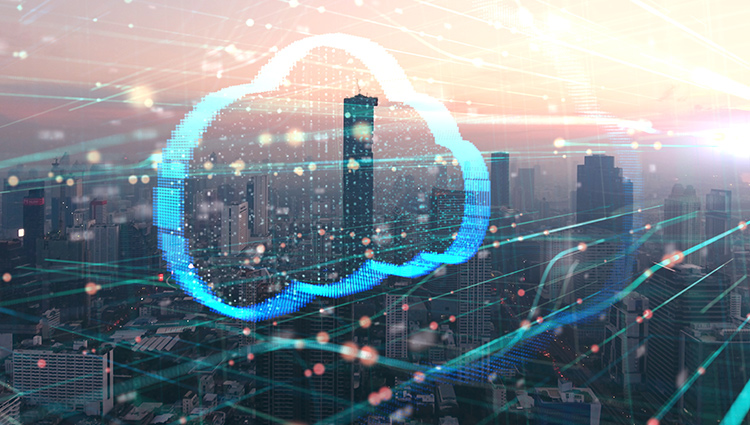 Developer-Friendly, Free-for-Life Storage and Data Management Solution For Kubernetes
As container and Kubernetes adoption grows, developers and DevOps teams are expanding the use cases beyond stateless applications to stateful applications. Several priorities are driving interest in running stateful applications on Kubernetes. These include operational consistency, extending agility of containerization to data, faster collaboration, and the need for simplifying the delivery of data services.
Creating a persistent storage volume for a single container can be easy. But when it comes to provisioning storage for complex stateful applications that span multiple pods and services, it requires careful storage management. Furthermore, managing these applications on a day-to-day basis requires data management capabilities (such as snapshot, backup, clone, etc.) and expertise. Traditionally, this expertise resides with the IT and Storage Admin teams. There is a need for a simple storage and data management solution for Kubernetes that hides all the complexities and provides simple commands that are developer-friendly and can easily be incorporated into CI/CD pipelines.
Robin Cloud Native Storage
With Robin Cloud Native Storage (CNS), developers and DevOps teams don't need storage expertise to manage complex stateful applications. Robin CNS brings advanced storage and data management capabilities to any Kubernetes distribution, running on-premises or in public cloud environments. It is a CSI-compliant block storage solution with bare-metal performance, and it seamlessly integrates with Kubernetes-native administrative tooling such as Kubectl, Helm Charts, and Operators through standard APIs.
Robin Cloud Native Storage simplifies storage operations such as provisioning storage, ensuring data availability, maintaining high I/O performance, and detecting and repairing disk and I/O errors. Robin CNS also provides simple commands for data management operations such as backup/recovery, snapshots/rollback, and cloning of entire applications (data+metadata+config). The operations can be fully automated by incorporating simple commands in your CI/CD pipelines.
Introducing The Free-For-Life Express Edition
We are happy to announce the new Express Edition of Robin Cloud Native Storage. It is a fully featured, free-for-life edition of Robin Cloud Native Storage. We are not blocking any features in this free edition, so developers can benefit from the full storage and data management capabilities that come with our Enterprise Edition. Express Edition supports up to 5 nodes and 5 TB, but we are not limiting on any other metric such as number of pods, volumes, snapshots, cloud backups, etc. For more information, please visit our detailed features page.
Robin Cloud Native Storage has been widely recognized as a leader in Kubernetes storage and data management. Recently, Robin was named IDC Innovator for containerized storage and recognized in the GigaOm Radar for Kubernetes storage as a leader and outperformer. Robin CNS is used in mission-critical environments by some of the world's largest organizations and is currently deployed in production environments with petabytes of data under management across databases, message queues and big data based stateful applications. With the introduction of the Express Edition, we are making Robin CNS easily accessible to the developer and DevOps community.
Visit get.robin.io today to get Robin Cloud Native Storage Express!