Is the industry bullish enough on Open vRAN?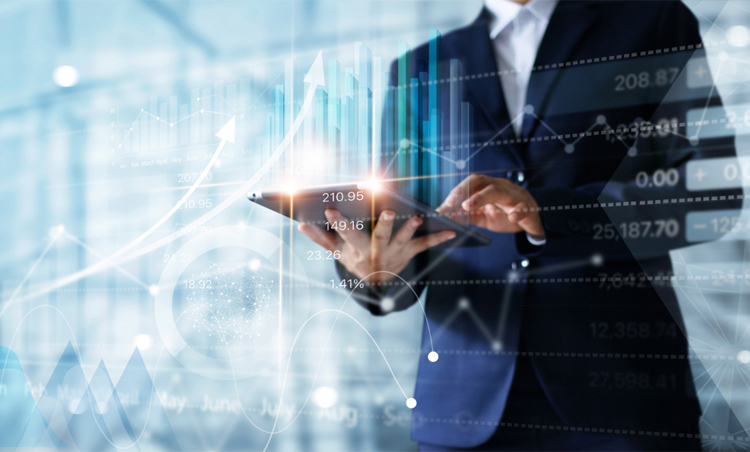 The Open virtualized Radio Access Network (Open vRAN) ecosystem poses a real need for communication service providers (CSPs) and vendors to change the way they plan and operate upcoming network deployments, particularly 5G. Open vRAN or open and virtualized RAN is defined as an architecture that uses a combination of disaggregated network functions, off the shelf hardware, and software to enable maximum flexibility in deployment and operations. Adoption of Open vRAN brings a myriad of benefits to CSPs – a fact that is now proven in production among greenfield operators in their commercial deployments.
Yet, the fact remains that while Open vRAN is built to deliver to CSPs' 5G agendas, it is mostly the greenfield CSPs that have been steadfast in committing to the Open RAN and vRAN strategies. Meanwhile, many brownfield operators are engaged in POCs and are still testing the waters. This essentially means several large telecoms are still relying on single vendors to manage their entire portfolio deployment and operations at the moment.
Analysts are betting on Open vRAN
Service providers today are facing an increasing need to deliver innovative services faster and with more cost efficiency than ever before. With 5G in focus, the pressure and competitiveness has increased manifold. The problem with existing RAN (radio access networks) is that they are, even today, heavily rooted in legacy architecture. Not only is there a tendency for the infrastructure to be highly siloed and monolithic, but there also exists the fundamental problems of high Capex/Opex, single vendor lock-ins and so on.
In comparison, Open vRAN as an approach enables CSPs to build and deploy networks with the scale and multi-vendor flexibility that is required to deliver to a future-ready vision. As a virtualized network, vRAN drives home the benefits of containerization, cloud-native and complete hardware independence. Analysts laud these abilities, and anticipate that the excitement around Open RAN and Open vRAN will not die down anytime soon, as openization and virtualization become integral to the networks of the future. The disaggregation, enabling of open interfaces & COTS (commercial off-the-shelf) hardware and vendor-neutral capabilities of Open vRAN mean immense flexibility in deployment – something that CSPs simply cannot achieve within a traditional RAN deployment. This means total freedom, as CSPs are not bound by the technology choices they made in the past, and can continue to evolve and reinvent as the market and consumer preferences change.
What could be hindering Open vRAN adoption?
As far as the telecom industry is concerned, both Open RAN and Open vRAN are paradigm-shifting technologies. Open vRAN is expected to peak in the next couple of years, but CSPs are expected to work around some challenges to get the most out of the adoption. For example,
Single vendor dependencies and contractual lock-ins are impacting CSPs' ability to make a sudden transition to Open vRAN.
CSPs (and vendors) are still figuring out multi-vendor interoperability issues that may cripple massive deployments.
The question on whether general purpose hardware and resources have the capability to program and function in open environments needs to be explored.
The transition is not easy even when viewed from a vendor perspective. Vendors looking to bank on Open vRAN must understand that, benefits aside, the open ecosystem triggers threats of fierce competition and easy replacements. Vendors need to focus on differentiation, continuous innovation, flexibility, and customer-orientation as the core philosophies, so they are not overwhelmed by what's to come.
Enabling virtualization and openization through cloud-native
The good news is that several top-tier MNOs have been open about their Open vRAN ambitions. As CSPs build more confidence in Open vRAN and imbibe it into their technology landscape, Robin.io has been enabling them to simplify the transition and drive exceptional outcomes through orchestration and automation. Some of the world's leading telecom operators have been using Robin.io, which has successfully enabled the industry's first fully cloud-native 5G architecture in production environment. Robin's automation and Kubernetes platform expertise has been trusted to accelerate 5G deployment, expediting go-to-market, creating new revenue opportunities and improving end-user experience. Robin's involvement has unlocked massive Capex/Opex benefits for CSPs – up to 50% reduction in some cases.
To know more about Robin's flagship products, click the below links:
Robin Multi-Data Center Automation Platform.