Leading the EDGE – The Cloud Native Future Telco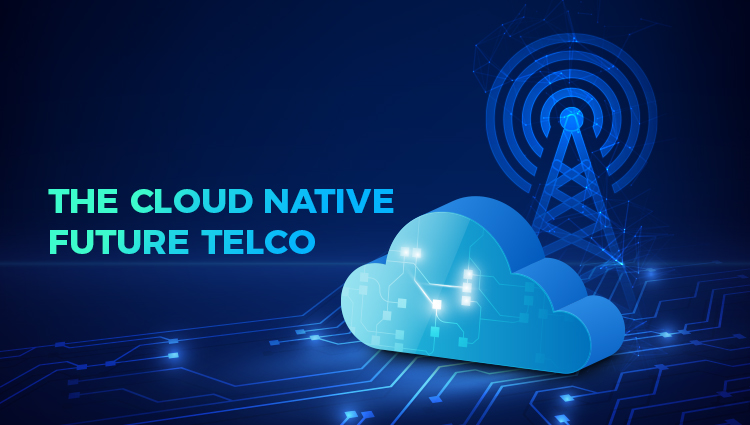 I have been involved with this big idea of The Future Telco for last several years and since the early days it was clear that networks of the future will have to behave like the human neural system – predicting, anticipating, continuously learning, adapting and autonomously self-correcting.
Now, as we get closer to the EDGE, there is increasing evidence of data and network intensive applications, leveraging advancements in Artificial Intelligence (AI) and Machine Learning (ML) technologies, demonstrating the exact same behaviour – dynamically responding to the demands of millions of connected devices which are in-turn aiming to manage critical functions in day-to-day life pushing automation to scale. This behaviour is similar to the auto immune functions in the human neural system. Our Future Telco networks need an application lifecycle management system which is always ON, manages hundreds and thousands of applications in a fully automated, secure and scalable manner without any human intervention – neural network, just like our human neural system.