Robin Automation Platform Cracks the Shortlist for 2020 Global Telecoms Awards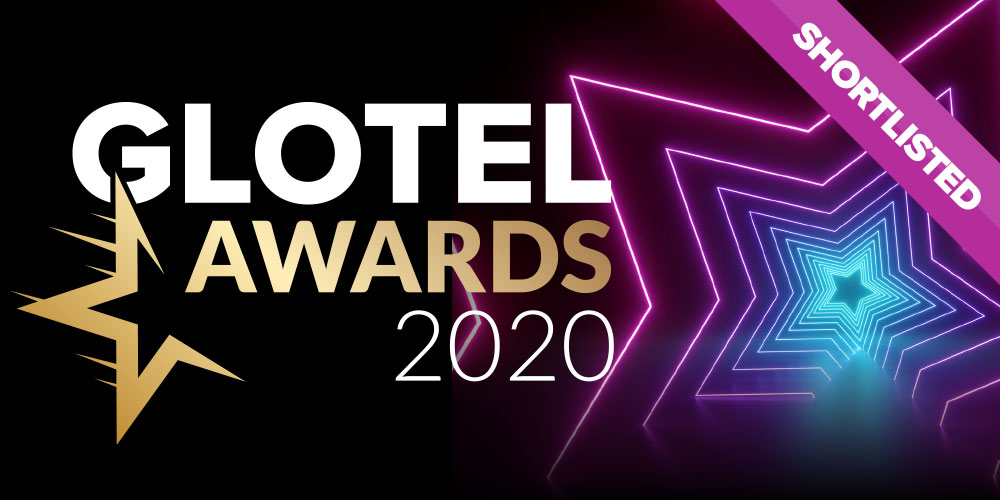 The Robin Automation Platform is gaining traction with network operators worldwide and industry thought leaders are beginning to take note. We are thrilled to announce that the Robin Automation Platform has been named to the shortlist for the Automation Initiative of the Year at the 2020 Global Telecoms Awards. The GloTel Awards will take place online on Friday, November 6, and will recognize "innovation and excellence from any company involved in advancing and transforming today's telecoms industry." Given the judging panel, which consists of independent, senior industry experts, and the other innovators in the category, it is an honor for Robin to be considered and a significant accomplishment for our team.
For the Automation Initiative of the Year, the GloTel judges are evaluating the business and technology benefits of the Robin Automation Platform, which accelerates the deployment of complex applications as a service, such as 5G, RAN, big data and Databases, with easy, one-click deployment, scaling and life cycle management. Robin is proud to say that its Automation Platform is far from conceptual – it is actively in use and achieving results on behalf of a number of customers, including a large multinational mobile network operator, whose use case showcases a valuable real-world deployment for the GloTel judges.
We wish the best of luck to the other finalists in the Automation Initiative of the Year category and to all of the organizations involved in the upcoming GloTel Awards. Hope to "see" you on November 6th!