Robin.io Wins Automation Initiative of the Year at 2020 GloTel Awards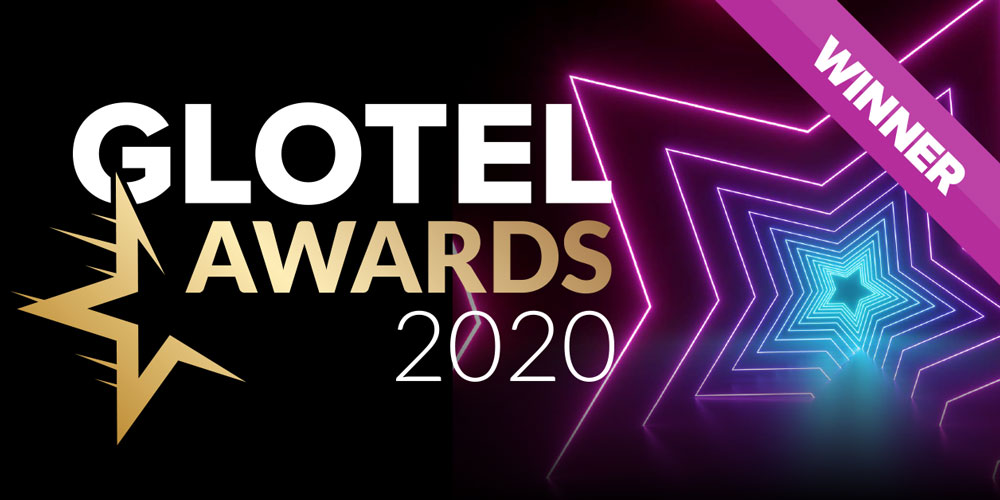 Stop the presses! We've got another bit of recognition for Robin.io and the Robin Automation Platform, and it's a doozy!
At the annual Global Telecom Awards, Robin was named the winner of the Automation Initiative of the Year category. You can watch the entire awards ceremony online here.
As you can imagine, we are truly grateful for this award and immeasurably proud of what Robin has accomplished in a short period of time. The telecoms industry is transforming at a pace that leaves many organizations struggling to keep up. Robin has entered the market with a battle-tested and fully-functional automation platform that is built for complex services, including 5G, RAN and big data. To receive recognition from telecoms.com and the esteemed panel of judges involved in the GloTel Awards, and to have won a category that included the likes of EXFO, GS Lab, Huawei Technologies and Radisys, is both exciting and humbling.
2020 has obviously been a challenging and (thoroughly) unpredictable year for all of us. Amidst that, Robin has kept its focus on delivering a dynamic and highly-capable platform that will enable operators to accelerate the deployment of 5G and other complex applications. The future remains bright for the telecoms industry and Robin is thrilled to help guide the industry into its next generation.
Thanks again to the GloTel Awards for this wonderful award and congratulations to all of the other winners and finalists!