Robin Now a Member of the O-RAN ALLIANCE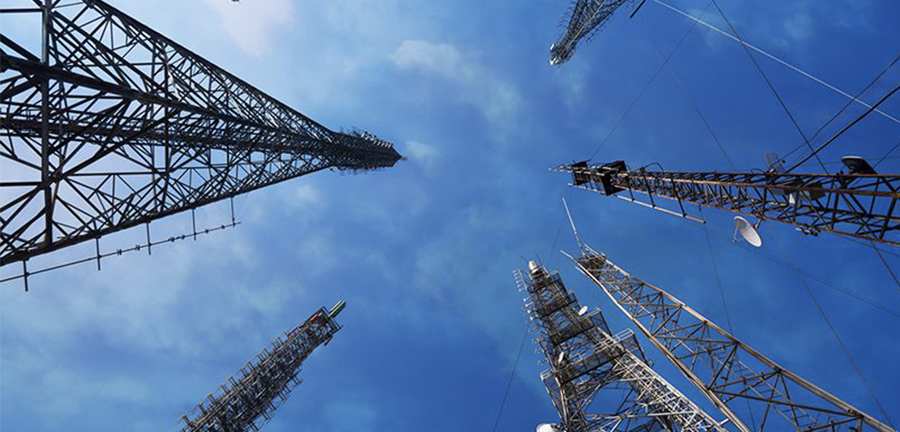 As this blog and many others have highlighted innumerably in the past several months, open network architecture and the democratization of the Radio Access Network (RAN) is having its moment in the spotlight. Mobile network operators (MNOs) are realizing that the economics of 5G will only work in their favor if they maintain the flexibility to work with disparate hardware and software vendors, while leveraging interoperable APIs to manage workflows and services across both a flexible and abstracted architecture. Helping to shift the industry towards this more intelligent, open and interoperable mobile network is a fundamental goal of Robin's, and it is the motivation behind today's announcement that Robin has joined the O-RAN ALLIANCE.
The O-RAN ALLIANCE is an industry-wide, operator-led effort to integrate greater intelligence into the radio access networks of next-generation wireless systems. The alliance encourages companies to transition to cloud-based, virtual systems powered by multi-vendor networks and open interfaces. Per the group's website: "An ecosystem of innovative new products is already emerging that will form the underpinnings of the multi-vendor, interoperable, autonomous, RAN, envisioned by many in the past, but only now enabled by the global industry-wide vision, commitment and leadership of O-RAN ALLIANCE members and contributors."
RAN remains an area of intense focus for Robin as mobile operators continue to face challenges related to the expense and complexity of traditional medium-to-large networks. Robin helps operators embrace new, open and intelligent technologies by providing automation and orchestration solutions tailored to next-gen RAN deployments. Working with O-RAN ALLIANCE members, and both contributing to and absorbing the innovative discussions being held around open networking, will enable Robin to maintain and advance their commitment to evolving RANs around the world.
Robin looks forward to collaborating with the O-RAN ALLIANCE and doing its part to help transform the future of mobile networks.