Robin Storage Available on Red Hat OpenShift Marketplace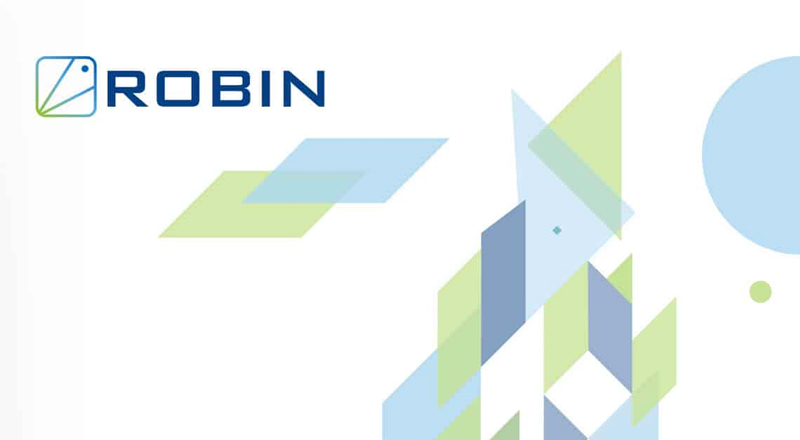 Amid all the COVID-19 news in April, did you happen to catch the announcement from IBM Red Hat about the launch of the Red Hat Marketplace? It's really pretty exciting: customers can now—from a single location—securely discover, procure and manage leading OpenShift application technologies, including Robin Storage. RedHat Marketplace offers a simpler way to buy and manage enterprise software, with automated deployment to any cloud
We are pleased Robin Storage is a part of the Red Hat Marketplace because it offers many great benefits to Robin customers, including:
An easy way to access and purchase Robin Storage
Supports OpenShift container-based environments in public clouds and on-prem
Fast, integrated experience with instant availability
Enhanced Robin Storage sales and support services at no additional cost
A free 30-day trial of Robin Storage before purchasing
Plus, we should point out a detail not to be overlooked: Red Hat Marketplace is the industry's first truly open market for certified and supported software that works across hybrid and multi-cloud environments. Indeed, Robin Storage is an OpenShift Certified Operator. This means Robin Storage is verified by Red Hat as a trusted, validated, well-integrated, mature and supported enterprise application offering consistent packaging, deployment and lifecycle management across all OpenShift 4 footprints.
So, if you're looking for Kubernetes-based, cloud-native storage on OpenShift, it's now easier than ever to find, test drive and purchase the ideal solution—Robin Storage—through the convenience of Red Hat Marketplace.
***Visit Robin Storage on Red Hat Marketplace***
Give it a try, and let us know if you have any questions.