Thoughts on 2020: An Unpredictable Year But Much to Look Forward To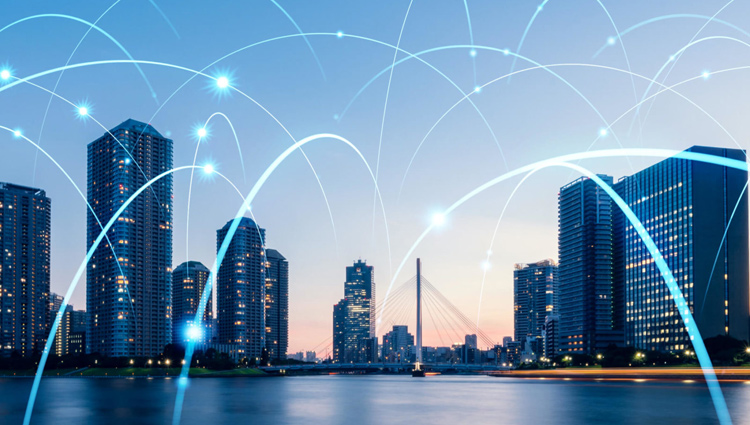 We here at Robin.io are getting set to put a bow on what's been as unpredictable and challenging a year as any of us can ever remember. In spite of lots of anxiety, oft-interrupted video calls, and a slew of new rules for doing business, Robin ends 2020 having accomplished a number of its goals for the year. It has taken flexibility, dedication and cooperation on the part of every Robin employee, partner and customer for us to be in such a strong position entering the new year.
While it's virtually impossible to separate 2020 from the global pandemic and its impact on all industries, there are a number of other themes that stand out from this past year that have had a significant effect on Robin's business and technology. Among them:
All things OpenRAN – 2020 was the year where OpenRAN really passed a "point of no return" for many in the industry. There is now a certain inevitability to the adoption of open technologies, and Robin is in an ideal position to support mobile operators and networking technology suppliers as they move towards more intelligent, open, virtualized and fully interoperable networks. For its part, Robin will continue to support a common, open architecture and standardized interfaces that are fundamental to the Robin Automation Platform and the acceleration of 5G adoption.
Mobile Operators find Cloud-Native

–

we've seen an ongoing acceleration of the telecom market's adoption of cloud-native applications for network-intensive applications such as OpenRAN, 5G Core functions and Edge applications. In early 2021, Robin will have significant news around deployments of its Kubernetes-based platform for managing containerized workloads and services that facilitates both orchestration and automation of 5G networks.

2021 – the Year for 5G Automation

– for operators to effectively and affordably deploy 5G services, they will require hyper-automation with one-click application pipeline deployment. This coming year, as more 5G applications are put into service, Robin's platform will be able to significantly reduce infrastructure and operations costs and facilitate a hybrid cloud strategy for all 5G applications.
Again, this year Robin has relied on our amazing team, as well as our partner network and customer base, to help us achieve so much under such difficult circumstances. We've released powerful new storage solutions for enterprises and are building significant momentum with mobile operators and technology partners. We've received multiple industry accolades for our innovative approach and received a lot of positive press.
2021 will most certainly deliver more challenges and unpredictability, good and bad. Given what we've managed to accomplish in what's been anything but a typical year, Robin is more than ready for what comes next.