Architecture for High-Performance Cloud-Native CDN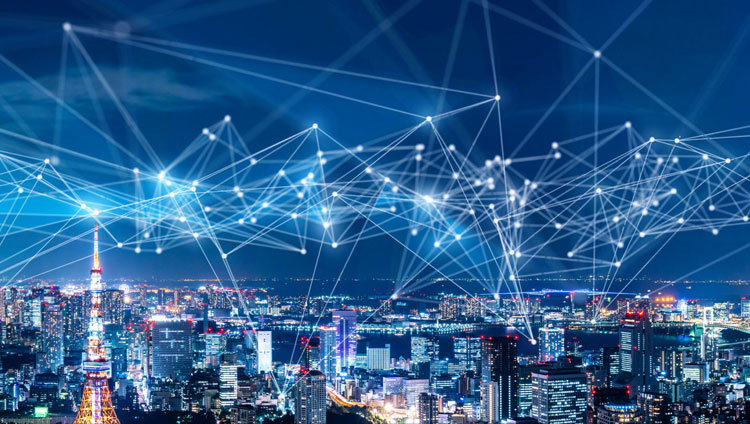 WEBINAR
Hosted by LightReading
September 15, 2020, 7:00am San Francisco, 10:00am New York, 3:00pm London
Architecture for High-Performance Cloud-Native CDN
The demand for cloud-based content delivery networks (CDN) is growing fast in the 5G era, driven by the ever increasing volume of media services and high-quality video content on the network. To minimize the distance this content travels over the internet, communication service providers (CSPs) are widely deploying their CDNs at the Edge – including central offices, regional data centers, and other data centers.
To reduce the challenges of deploying and managing a complex network infrastructure, CSPs need a scalable, high-performance, and cost-efficient CDN platform. This webinar examines the architecture for an optimized platform using cloud-native infrastructure for Content Delivery systems on the Edge, the use of hardware and network acceleration technologies, and best practices for automation and life cycle management.
Sponsored by QCT and Intel. Speakers:
Jennifer Clark, Principal Analyst, Heavy Reading
Marco Huang, Senior Technical, QCT
Tushar Gohad, Principal Engineer, Intel
Fernando Cerioni, VP of Product Management, Robin.io
From the Robin Team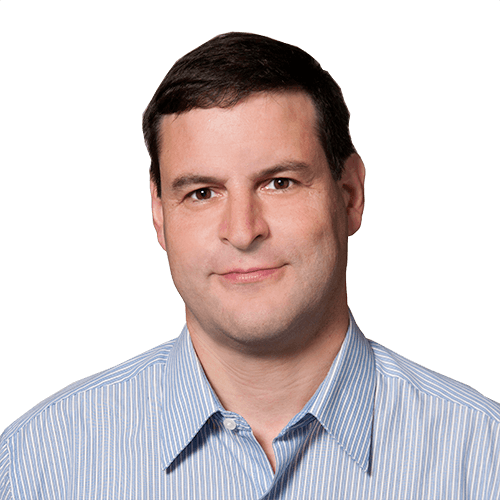 Fernando Cerioni
VP of Product Management, Robin.io
Fernando has more than 20 years of experience in IT & Telecom with market leading companies, including Cisco Systems, Starent Networks, Motorola, Affirmed Networks and Parallel Wireless, being exposed to both VC-backed startups as well as established big companies.
He joins Robin from Parallel Wireless where he led the Product Management team for the company's virtualized RAN solutions. Throughout his career, Fernando held Product Strategy, Product Management, Business Development and Marketing roles for Cable Access, Voice over IP, Mobile Networks Packet Core and RAN / OpenRAN. He worked with global Tier 1 carriers on their network strategies and deployments. Fernando has an MBA from Babson College and MSEE from ITBA Buenos Aires, Argentina.