Enabling Public, Private, Hybrid, and Multi-Cloud Adoption and Migration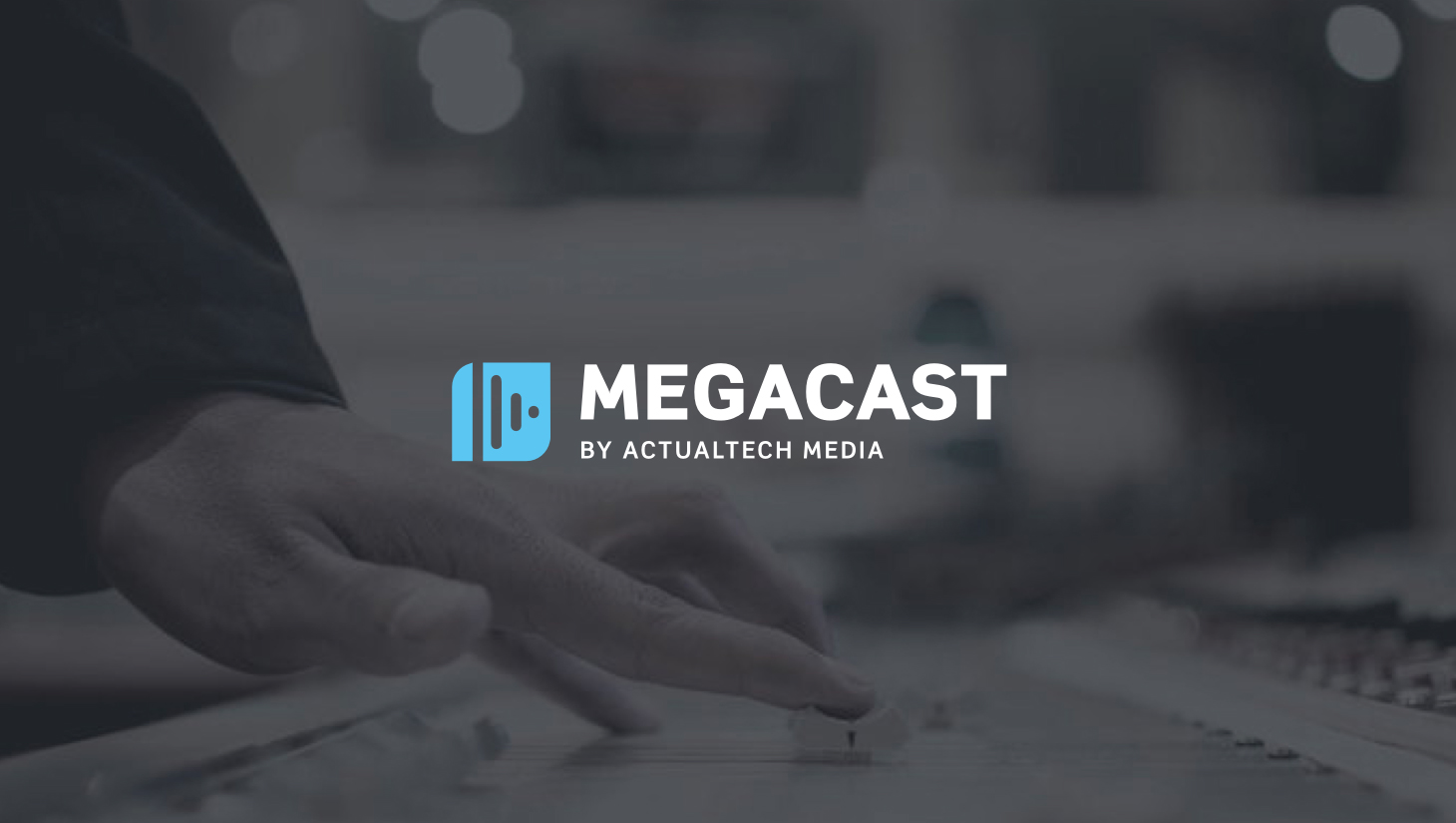 Online Event
Why you should join
Learn about the most innovative cloud solutions for the enterprise
Find out how you can transform availability, scalability, efficiency, and data protection in your datacenter
Get LIVE answers to your most pressing cloud migration and adoption questions from top experts
Have a chance to win a $500 Amazon gift card or an iPad Pro!
Building your own managed services on private/hybrid clouds
Learn how platform engineers and cloud architects can leverage Kubernetes to build in-house managed services with easy self-service provisioning and day-two operations. Developers expect the self-service experience and simplicity of public clouds to be translated to private and hybrid clouds. We'll discuss how private clouds need to evolve beyond infrastructure management and provide an "as-a-service" experience similar to Amazon RDS, Amazon EMR etc.
From the Robin Team

Ankur Desai
DIRECTOR OF PRODUCT, ROBIN.IO
Ankur Desai is a product management professional with over 13 years of experience in the enterprise software industry. At Robin, he is responsible for the go-to-market strategy for the Robin Platform. Prior to Robin, Ankur worked for SAP and MapR where he launched multiple platform products and led the product roadmap.