Storage Developer Conference 2020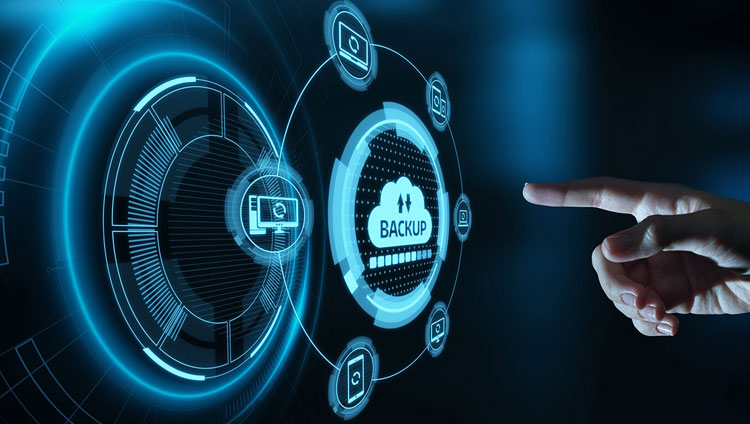 VIRTUAL CONFERENCE
Re-Imagining the 3-2-1 Backup Rule for Cloud Native Applications Running on Kubernetes
Register now for the Storage Developer Virtual Conference taking place on September 22-23, 2020.
Featured Robin presentation:
Re-Imagining the 3-2-1 Backup Rule for Cloud Native Applications Running on Kubernetes
US-CERT in its publication of Data Backup Options in 2012 recommended the 3-2-1 backup rule. Have 3 copies of data, 2 copies on different media and 1 offsite. As simple as it seems, it applies to the applications running on kubernetes to protect against the node, disk failures, manual errors, natural disasters.
In this presentation, we will present the storage architecture and various kubernetes building blocks to implement this practice. The details will include how to keep two copies of application data on two different disks (app replicated or CSI replicated storage). It will cover the intricacies and challenges of capturing the stateful app snapshot that includes kubernetes objects and persistent volume data to be able to transfer the backup copy to an offsite location. In the context of off-site copy, we will look into the storage architecture for using various cloud storage media including the object stores to enable use cases like disaster recovery, analytics and test and dev using cloud compute . It will be followed by a 3-2-1 rule demo of a complex distributed stateful app like mongodb/cassandra.
From the Robin Team
Jagadish Mukku
TECHNICAL DIRECTOR, ROBIN.IO
Jagadish Mukku is a technical director leading the Data Protection and Cloud Mobility at Robin.io. He played a key role in architecting the ROBIN platform enterprise storage stack that powers data protection, cloud mobility, life cycle management of databases and data intensive applications. Prior to Robin.io, he was a Senior Architect at Violin Systems known for delivering the industry's first million iops in a 4U All Flash Array. He has been in the storage industry for 19 years starting his career in Veritas and built products in scale out storage, distributed systems, and file systems throughout his career.