Rakuten shifts base to Robin.io, leaves behind Red Hat OpenStack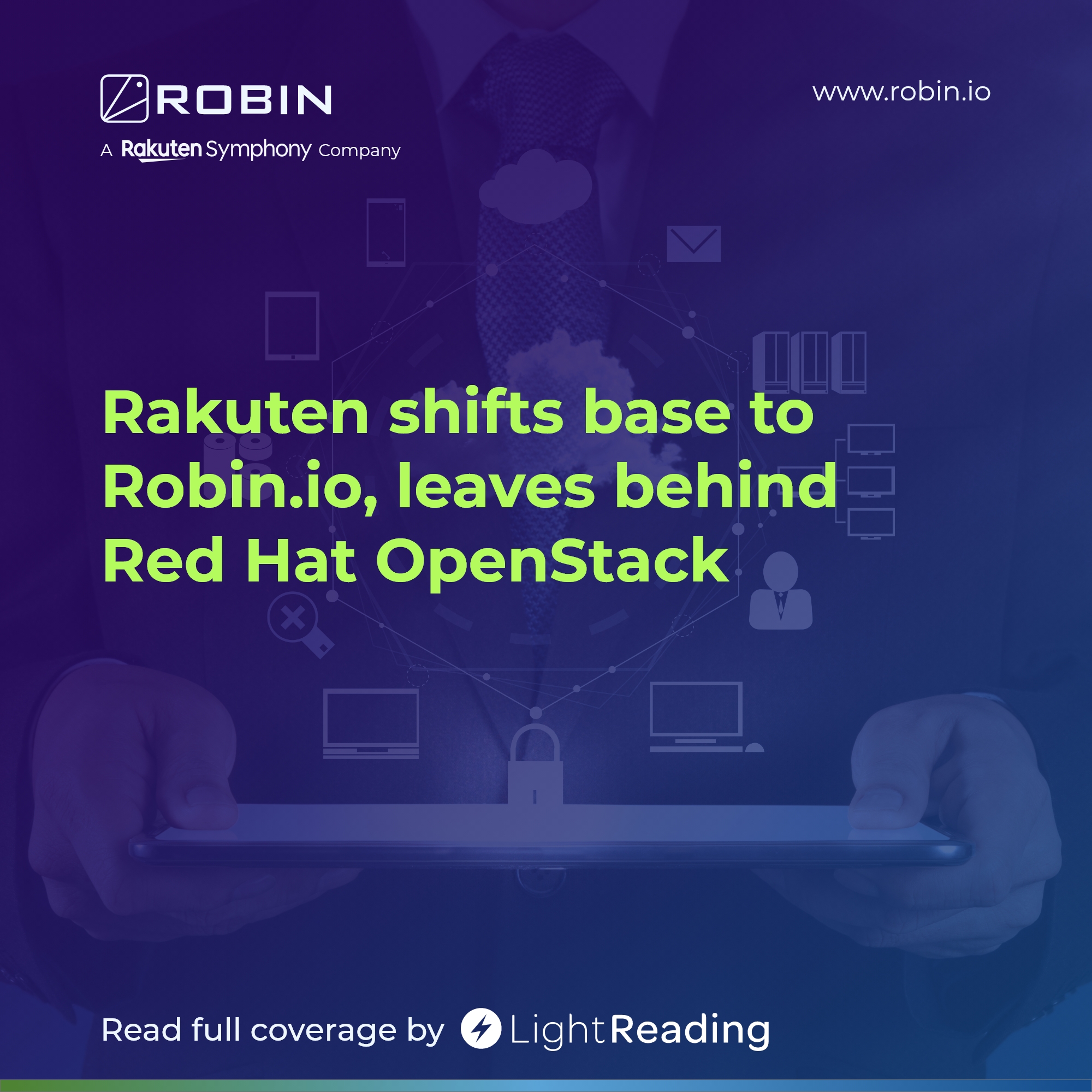 Rakuten Mobile's Tareq Amin has always been refreshingly transparent about vendor selection. The companies that pass through the revolving doors of Japan's youngest mobile network have not been able to escape wider attention, whether entering or leaving the premises.
The transition follows his purchase of Robin.io, a Silicon Valley-based cloud startup, in late February. That takeover has given Rakuten an alternative to the OpenStack system with huge apparent benefits.
"The cost that Robin.io will run at will be 50% less than what I have today," Amin told Light Reading, confirming "100%" that Red Hat's OpenStack platform is to be phased out entirely.