Cloud-native technologies drive the rapid deployment of innovative 5G services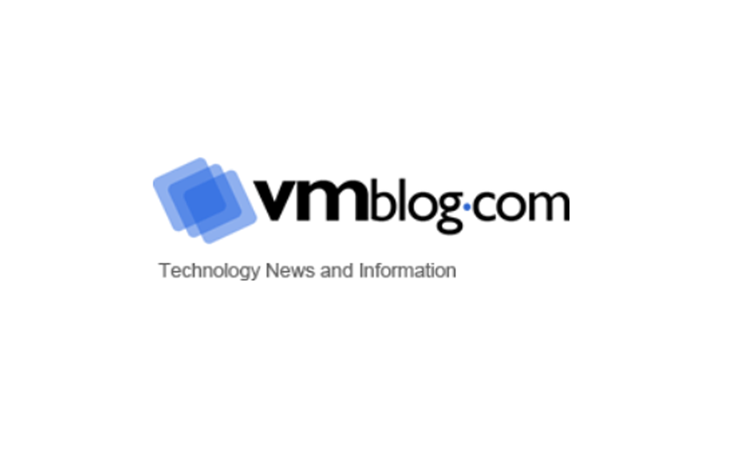 The technology revolutions of the past two decades have taught us that time to market, solution flexibility and user experience are each critical components for success. We see this repeated with the advent of 5G, where the needs of 5G core, RAN and MEC services are more diverse than ever and require high performance with both rapid and immense scale while reducing integration timelines, resources and operations silos.
A key decision operators now face when it comes to accelerating time to market, in a vibrant multi-vendor 5G services ecosystem, is choosing orchestration and cloud-native platforms that enable a rich set of vendors, applications, deployment environments and lifecycle demands. While vendor diversity is important for long term continued growth and costs, it can be a double-edged sword. The broader an ecosystem, the more flexibility and business opportunities await. However, this can come at the cost of deployment timelines and operational complexity.