Explore On-demand Robin POC Lab For Free
See how Robin.io solutions reduce operations costs, simplify
as-a-service deployment, and time to outcome for your applications.
Robin's Proof Of Concept Lab (RPL), sponsored by Intel, offers dedicated and secure, remote resources built to enable Robin.io and partner ecosystem solution exploration at no cost.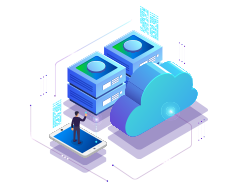 Explore POC lab capabilities for free
The On-demand Robin POC lab (RPL) provides access to unparalleled levels of cloud-native and hyper-scale automation innovation by offering the ability to perform testing, application onboarding, and lifecycle automation with dozens of pre-integrated operator and enterprise services.
All of this is ready to instantiate with just a single click using our App Store-like solution catalog.
While no Kubernetes expertise is needed to get started and deploy solutions, sessions can be guided by our in-house experts.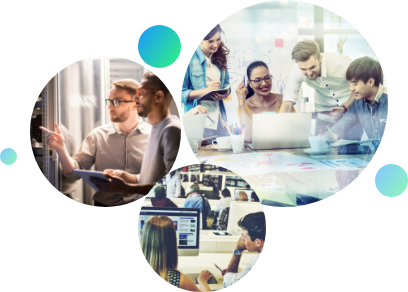 Expert-guided onboarding. No Kubernetes expertise needed.
Activate with a single click using our easy-to-use solution catalog.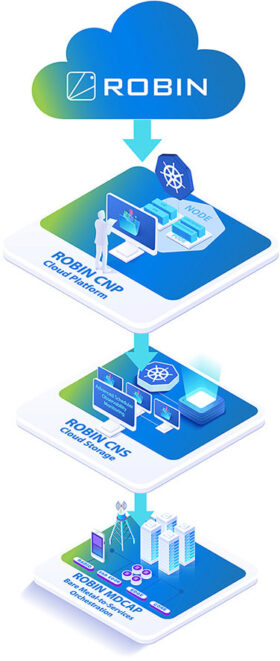 Test and validate applications
Deploy
end-to-end services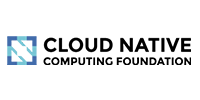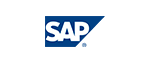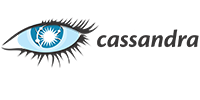 Numerous Open RAN, 5G Core, and MEC services
Want to explore more Robin products?