Robin Systems and 451 Research to Host Webinar on Containers and The Dawn of Application-Defined Data Center Era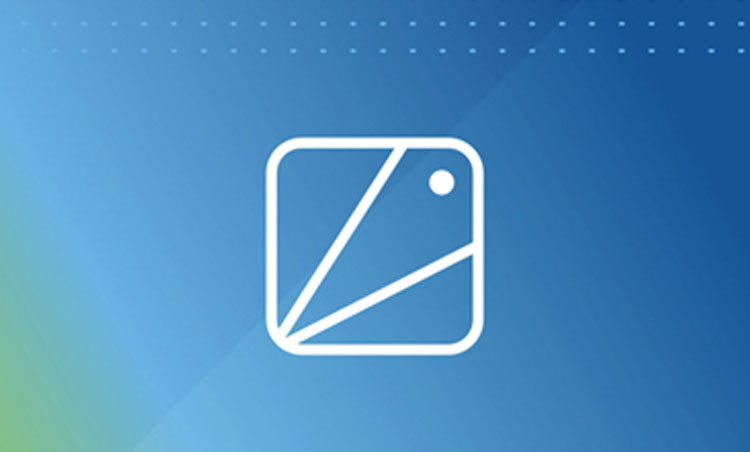 Live webinar will discuss container adoption in the enterprise and how to enable creation of an application-centric IT paradigm
SAN JOSE, Calif., July 14, 2016 — Robin Systems, industry's first container-based virtualization platform software company, announced today it will offer a webinar entitled "Application-Defined Data Center: The Next Stop in Datacenter Evolution" on Tuesday, July 26, from 11 a.m. to noon Pacific Daylight Time. The webinar is offered jointly with 451 Research and will offer expert insight from Robin Chief Marketing Officer Sushil Kumar and Jay Lyman, research manager for Cloud Management and Containers at 451 Research.
"Applications are the lifeblood of modern business and can be in a difficult state given today's forced alignment with server, operating system and storage boundaries," Kumar said. "Containers can help address many of these challenges by enabling creation of an application-centric IT paradigm. In this webinar, we will discuss how enterprises can evolve their software defined datacenter journey to its next logical step – that of, an Application-Defined Data Center"
"Containerizing workloads is the major innovation in today's data centers driving DevOps cultures, savings and improved time to market," Lyman said. "Containers present enterprises with immense potential and opportunities and this webinar will be a great opportunity for data center managers to assess these potentials for their respective needs."
Some of the key topics that will be covered in the webinar include:
Containerization use cases, benefits and best practices
Enterprise container adoption trends
How to containerize mission-critical applications such as databases, Hadoop and Spark
How to deliver predictable application performance and SLA in multi-tenant environments
How to deliver predictable IO performance for Docker applications
How to take your software-defined data center journey to the next level
For more information and to register for the webinar, visit https://www.brighttalk.com/webcast/10363/197051. The event will also be recorded and available for on-demand viewing at www.robin.io.
About Robin Systems
Robin is an enterprise software company working to create industry's first Application-Defined Data Center software. With a team that includes industry veterans from leading enterprise technology companies such as NetApp, Oracle and Veritas, Robin seeks to disrupt the $20 billion-plus virtualization market with its container-based compute and storage platform software that delivers better performance, higher consolidation and much simpler application deployment lifecycle than traditional hypervisor-based virtualization. Founded in 2013, the San Jose, California-based company has raised more than $23 million in venture funding from leading investors such as DN Capital, USAA and SAP's Hasso Plattner Ventures.
Website: www.robin.io
Twitter: twitter.com/Robin4K8S
LinkedIn: www.linkedin.com/company/robin4k8s
Facebook: www.facebook.com/Robin4K8S
About 451 Research
451 Research is a preeminent information technology research and advisory company. With a core focus on technology innovation and market disruption, we provide essential insight for leaders of the digital economy. More than 100 analysts and consultants deliver that insight via syndicated research, advisory services and live events to more than 1,000 client organizations in North America, Europe and around the world. Founded in 2000 and headquartered in New York, 451 Research is a division of The 451 Group. Learn more at https://451research.com/about.
Robin Systems, the Robin Systems logo, Robin Containerization Platform for Enterprise Applications and Application-to-Spindle Quality of Service Guarantee are trademarks or registered trademarks of Robin Systems, Inc., and are protected by trademark laws of the United States and other jurisdictions. All other product and company names are trademarks or registered trademarks of their respective companies.
Media Contacts
For Robin Systems: JoAnn Yamani, Esq., APR
Tel: +1 408-781-5719
RobinSystems@gutenbergpr.com
For 451 Research: Michael Essery, PR Specialist
Tel: +1 617-598-7226
michael.essery@451research.com