Deliver Big Data and Databases as-a-Service on Kubernetes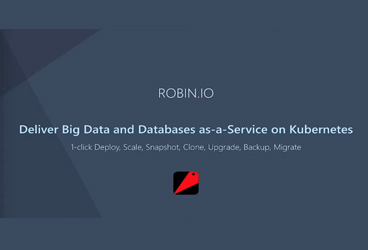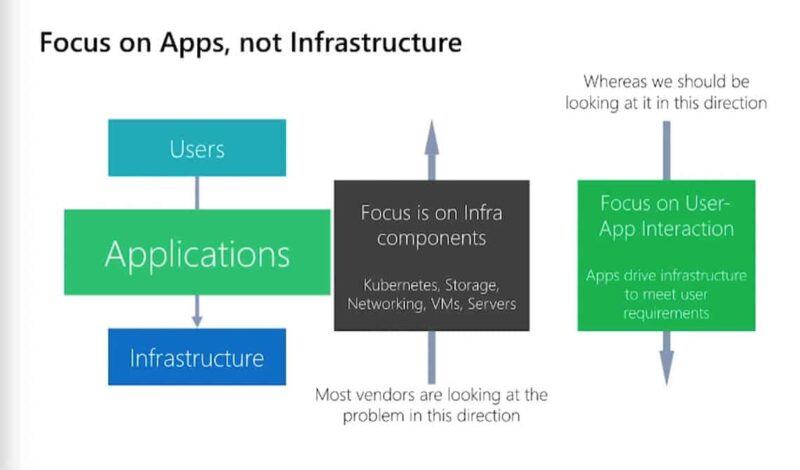 – Learn how converged, hyperconverged, composable, and integrated platforms work
– Understand the benefits and differences of each of these solutions
– See these solutions in action, with LIVE demos
– Get all your questions answered, in one place
What You Need to Know
You need greater efficiency, agility, scalability, and cost-effectiveness from your IT infrastructure. Legacy storage solutions just aren't cutting it anymore! What many IT Organizations don't know is that there are many different solutions available to solve these IT challenges!
The one thing that all businesses have in common is that they want and need IT solutions to make their lives easier, more efficient, and more affordable, particularly as digital transformation efforts take center stage. Converged, hyperconverged, composable, and other integrated platforms (collectively, integrated systems) all have the potential to accomplish these goals which can allow the IT organization to focus their efforts more on business outcomes rather than hardware.
These integrated platforms promise to streamline IT operations and reduce costs while allowing you to achieve greater scalability, availability, and agility. Many solutions also allow you to adopt hybrid and multi-cloud architectures and seamlessly operate across private, edge, and public cloud environments to support just about any use case. Some of these solutions can provide dynamic orchestration of resources which allows you to easily provision new workloads with ease.
One of the biggest challenges for IT pros and decision makers is finding a way to quickly educate themselves on all of the available solutions in the integrated systems market. There are serious benefits and differences between the different types of integrated systems and you need to discover which one is right for your company.
We have the answer!
On this single event, you'll learn about the most innovative solutions all in one place, at one time, and from the comfort of your office or home. Have technical questions about how these solutions work under the hood? Ask away! We have experts available to answer all your questions!
Here's what you can learn
Learn how converged, hyperconverged, composable, and integrated platforms work
Learn about the benefits and differences of each of these solutions
See these solutions in action, with LIVE demos
Get all your questions answered, in one place
And, have a chance to win cool prizes too!
Robin Hyperconverged Kubernetes Platform