Hortonworks Data Platform Optimized for Docker Containers – Get Started Today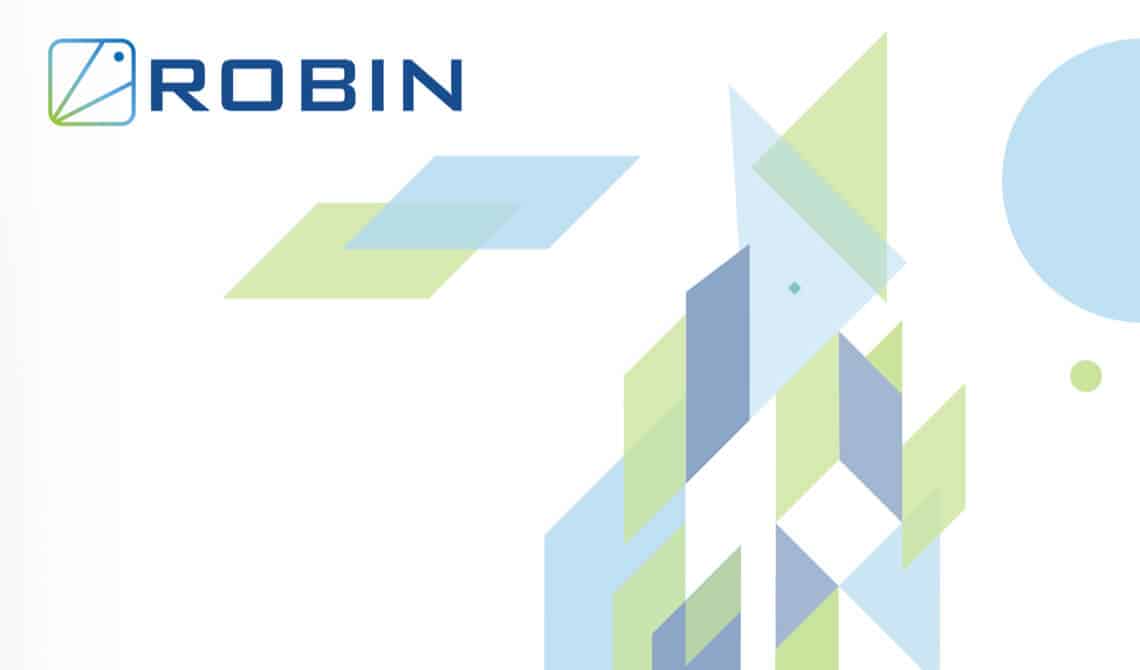 Robin Hortonworks Webinar
HDP on Robin Hyper-Converged Kubernetes Platform
Although the Docker revolution has made containers mainstream, containerizing big data is challenging because many containerization platforms do not support stateful applications. With the first and only out-of-the-box container-based solution that is certified by Hortonworks to run HDP, Robin Systems helps to build an Application-Defined Infrastructure.
Containerizing big data brings to the table many benefits such as 1. Improved utilization and reduced licensing costs with shared hardware resources, 2. Decreased administration costs and reduced time-to-market for big data apps with simplified operations.
Join this Robin Hortonworks Webinar to learn about:
App-store experience; 1-click deployment of HDP: Deploying HDP is now as easy as installing an app from the App Store. Robin enables self-service big data deployment with 1-click cluster provisioning to deploy complex distributed applications in minutes.
Doesn't get any simpler: Scaling up and scaling out is now as easy as adjusting the brightness on your phone – Use sliders to configure compute, network, and storage layers.
Meet critical SLAs: See how Robin's multi-tenant architecture enables IT teams to meet the most demanding SLAs and handle performance isolation between HDP services even in a shared infrastructure environment while letting development and scientific user teams enjoy the simplicity of an app-store experience.
Ali Bajwa, Principal Partner Solutions Engineer, Hortonworks
Ali Bajwa is a seasoned engineer with extensive experience architecting and developing complex Big Data, CRM, mobile software infrastructure projects. He has delivered customer success by leading architectural workshops and proof of concept engagements with key customers. He has broad development experience across Hadoop, Web, Mobile, and Desktop applications.
Ankur Desai, Director of Products, Robin Systems
Ankur Desai is a Director of Products at Robin Systems. He brings over 12 years of experience in software development, product management, and product marketing for enterprise software. Ankur holds an MBA from Dartmouth College, and a Bachelor of Engineering in Information Technology from University of Mumbai.
Robin Hortonworks Webinar – Hortonworks Data Platform Optimized for Docker Containers – Get Started Today