Cloud-Native Marketplace for Telcos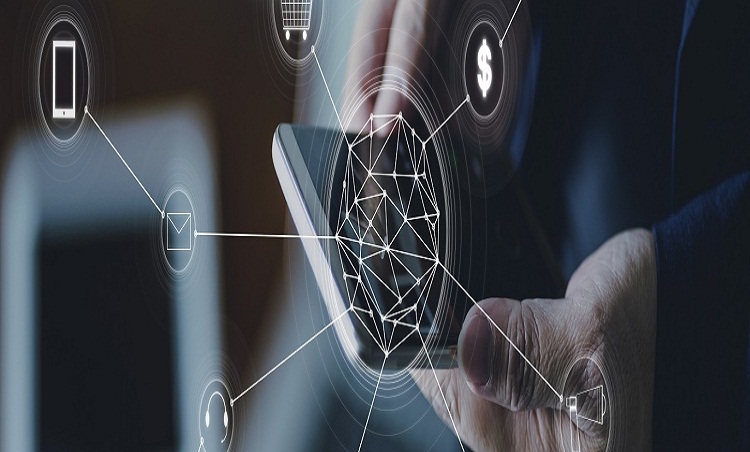 In the first part of this whitepaper series, we discussed how an enterprise marketplace could prove to be a panacea for telcos' digital transformation woes. We also discussed, at length, numerous use cases that can be explored using the enterprise marketplace, such as IoT-as-a-Service, SD-WAN-as-a-Service and virtualized RAN-as-a-Service.
Going beyond offering basic connectivity, the cloud-STX-native marketplace equips telcos to become digital platform players who can partner with multiple solution providers from various industry verticals to provide a combined value to the enterprise customers. The enterprise segment will open a world of new opportunities for the telcos and promises to create a much larger impact on the way partners and customers interact in the ecosystem.