White Paper – Elastic Stack as a Service on Kubernetes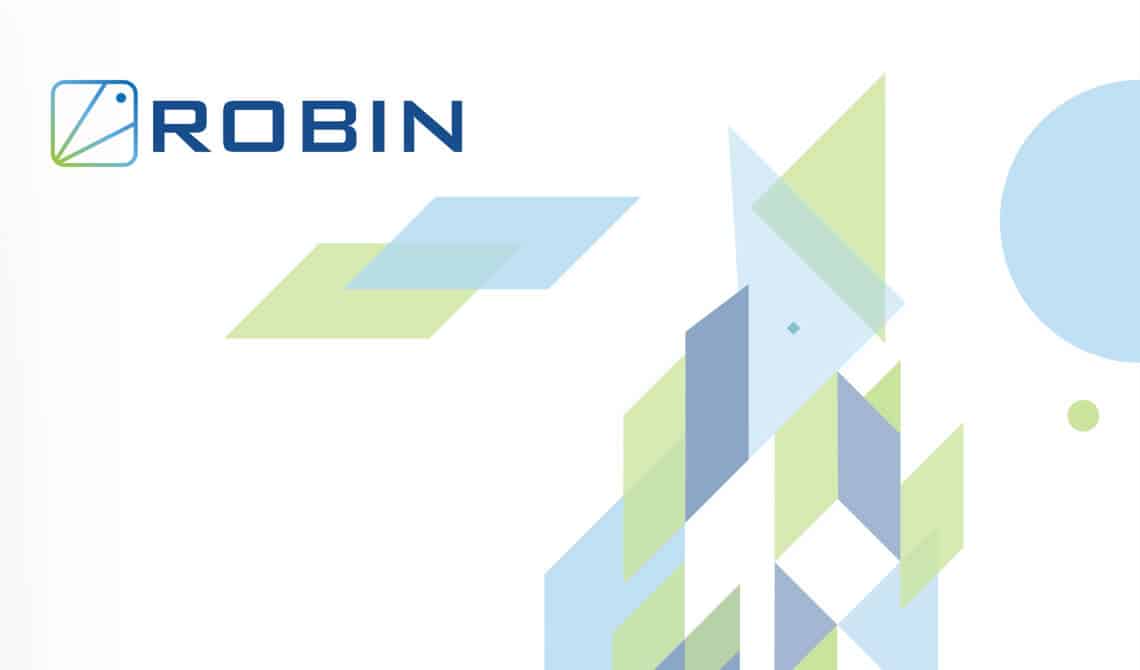 Elastic as a Service on Kubernetes White Paper
The Elastic Stack, also known as the ELK stack, is one of the most popular DevOps tools. DevOps teams rely on the ELK stack to serve critical use cases such as Log Analysis, Metrics Analysis, Application Performance Monitoring, and Security Analytics. As a result, DevOps teams need the ability to provision and manage the ELK stack on-demand.
Kubernetes is revolutionizing how enterprises manage their IT infrastructure. Kubernetes brings automated deployment, effortless scaling, and cloud portability to workloads that run on top of it. These benefits make DevOps teams more productive, especially when applied to frequently used services such as the ELK stack. Containerizing the ELK stack on Kubernetes will help DevOps teams to find insights and resolve issues faster, reduce infrastructure costs, and be ready for the cloud-native world.
In this white paper, we will discuss the benefits of running the ELK stack on Kubernetes, and the most common challenges faced by DevOps teams while doing so. We will address these challenges and explain how the Robin Hyperconverged Kubernetes platform simplifies provisioning and management of ELK stack with 1-click operations.
This complimentary white paper covers how you can deploy ELK Stack as-a-Service in a Kubernetes-based environment:
Deploy, manage, and consolidate across any stage of your ELK deployment
1-Click self-service deployment of ELK
Multi-tenancy, consolidation and cost savings