Robin.io Wins The Automation Solution Award at FutureNet World 2021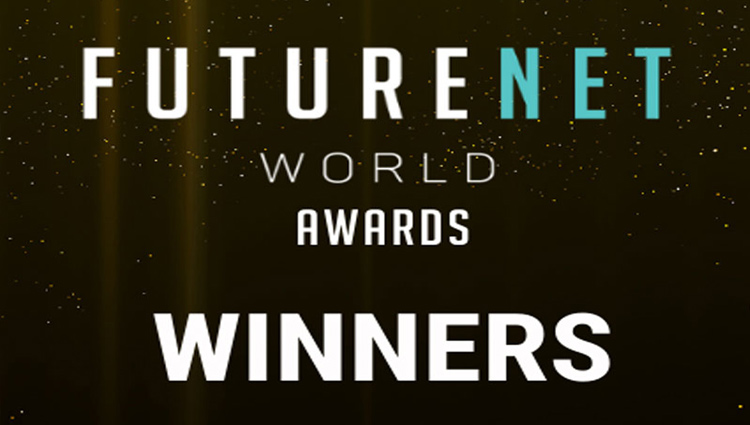 Robin.io continues to grab the attention of telecom industry peers and thought leaders with its approach to automation and orchestration of complex 5G networks.
At the recent FutureNet World Awards, Robin.io was named the winner of the Automation Solution Award. Considering the illustrious group of finalists, which included Blue Planet, B-Yond, Celfocus, Huawei Technologies & China Unicorn and Itential, receiving the award is a true honor for Robin.io. The award recognition, and the significant emphasis on network automation in the FutureNet World event agenda, lend support and validation to Robin's efforts to provide mobile network operators (MNOs) and communication service providers (CSPs) with software solutions that provision network capacity, automate service delivery and reduce operating costs.
FutureNet World, a two-day virtual event designed to bring the telecom industry together to discuss strategic and commercial priorities in today's digital world and the considerations for the future of the network, took place April 20-21, 2021.
As with previous awards that Robin.io has received for its cloud-native automation platform, we are truly grateful and immensely proud of what our company has accomplished in a very short amount of time (even by software standards!) We're confident that Robin is just scratching the surface of what it can accomplish with what is now a well-tested and fully-functional automation platform that is built for complex services, including 5G, RAN and AI/ML.
Thanks very much to the organizers behind FutureNet World for this wonderful award and congratulations to all of the other winners and finalists!