Robin.io Certified as an Anthos Ready Storage Partner for Google Cloud's Anthos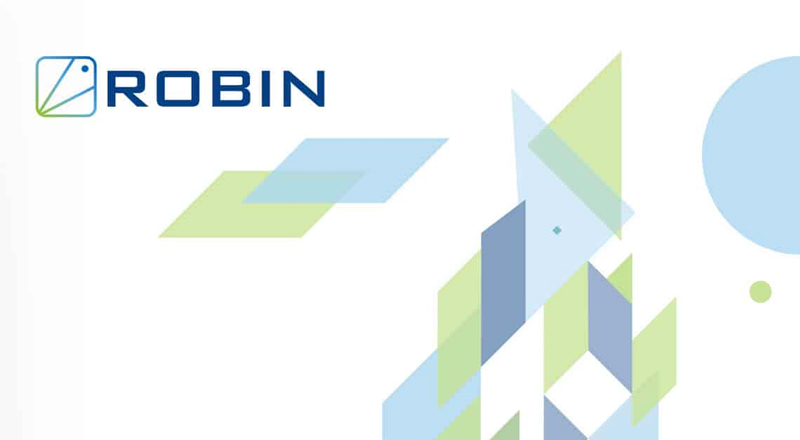 Robin Storage Brings Advanced Data Management Capabilities for Data-Intensive Applications to Anthos
SAN JOSE, Calif. – February 18, 2020 – Robin.io, the application automation platform company, today announced that its Robin Storage product is a qualified Anthos Ready Storage solution, under a new program launched by Google Cloud to vet and qualify storage solutions for Anthos running on-premises . With this announcement, Robin.io brings storage and advanced data management capabilities to Anthos. Robin Storage is a component of the Robin software platform for automating, scaling, deployment and life cycle management of enterprise applications, and is featured in the Google Cloud Marketplace.
Robin Storage is a CSI-compliant block storage solution that delivers bare-metal performance and powerful data management capabilities such as snapshots, backup and migration to support even the most demanding, data-intensive workloads on Kubernetes running on Anthos. Robin Storage, offers support for managing and running modern enterprise workloads across on-premises and in multi-cloud configurations.
Robin Storage is designed to address the needs of companies planning to implement a hybrid cloud strategy or to migrate from on-premises data centers to the cloud. Robin offers enterprises the ability to leverage their existing storage infrastructures like DAS/SAN and includes a single-plane management layer for advanced data management capabilities across hybrid cloud implementations. Robin Storage delivers data management support for Helm Charts and Operators which provide a streamlined user experience and greater operational efficiencies.
"Robin.io is a key storage provider for many organizations, and we're excited they have achieved the Anthos Ready Storage qualification," said Rayn Veerubhotla, Director, Partnership at Google Cloud. "With this qualification, customers can confidently select Robin.io storage solutions to manage their data running on the Anthos platform."
"We're excited to support the Anthos Ready initiative as a qualified Anthos Storage Partner," said Partha Seetala, Founder and CTO of Robin.io. "Having collaborated closely with Google Cloud engineering around Anthos Storage for some time now, Robin.io is well positioned to continue to provide true application-centric data management services for running enterprise applications on Anthos."
About Robin.io
Robin.io provides an application automation platform that enables enterprises to deliver complex application pipelines as a service. Built on industry-standard Kubernetes, the Robin platform allows developers and platform engineers to rapidly deploy and easily manage data- and network-centric applications—including big data, NoSQL and 5G—independent of underlying infrastructure resources. The Robin platform is used globally by companies including BNP Paribas, Palo Alto Networks, SAP, Sabre and USAA. Robin.io is headquartered in Silicon Valley, California. More at www.robin.io and Twitter: @robin4K8S.
Robin.io, the Robin.io logo, Robin Storage and Robin platform are trademarks or registered trademarks of Robin.io and are protected by trademark laws of the United States and other jurisdictions. All other product and company names are trademarks or registered trademarks of their respective companies.
Media Contact:
Robert Cathey

robert@robin.io