IT Modernization: a Must-Have in Uncertain Times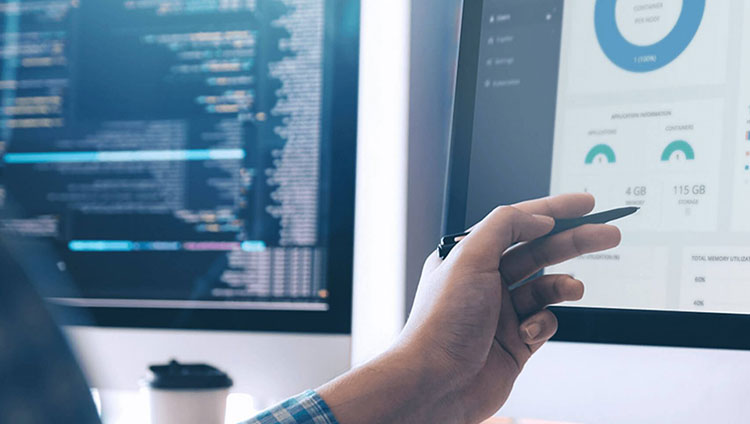 ONLINE EVENT
Why you should watch
Understand why the time is now to continue on the modernization path
Find out how, in uncertain times, you can achieve higher productivity, lower costs, and increased business agility across your IT teams
Get answers to your most pressing digital transformation questions
Why Modernization is Even More Critical to get through This Crisis
Learn how opportunity presents itself even during difficult times, and IT leaders are now seeing the drive toward digital transformation and modernization will set up their organizations for success when we get through this. There are also shorter term benefits to continuing to invest in these areas: higher productivity of app developers, data science teams and DBAs, lower infrastructure costs, and increased organizational agility. The Robin application automation platform can help you stay on course toward these goals, and we'll share how several companies have already seen dramatic results. Please join us!
From the Robin Team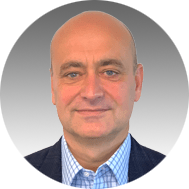 Simone Sassoli
Chief Customer Officer & VP of EMEA Sales
DIRECTOR OF PRODUCT, ROBIN.IO
Simone Sassoli leads the Customer Success organization at Robin.io. He is responsible for go-to-market and support activities that help customers solve fundamental deployment challenges for Big Data, Databases, Search and Indexing, and AI/ML applications.