From Cloud to RAN to Core: Opening, Orchestrating & Automating a Next-Gen 5G Network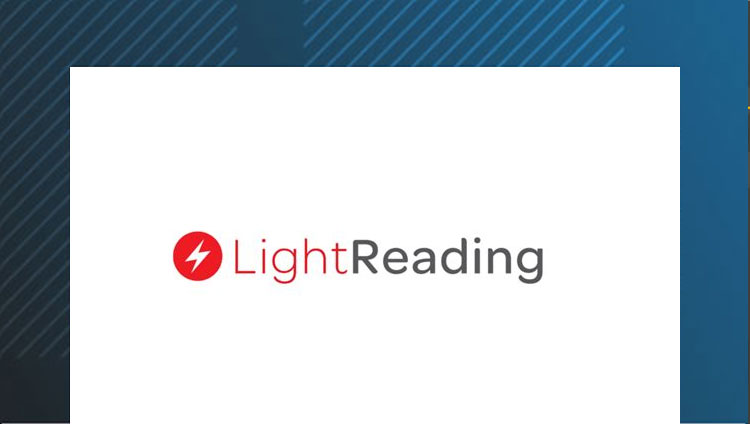 WEBINAR
Tuesday, December 1, 2020, 11:00 a.m. New York / 4:00 p.m. London
LightReading Webinar
From Cloud to RAN to Core: Opening, Orchestrating & Automating a Next-Gen 5G Network
The world is moving full steam ahead toward 5G in pursuit of new experiences, services and business models. For operators to capitalize on 5G they will need to be able to deploy a network capable of adapting to the diverse needs of a new breed of services. To gain this agility, operators are making the move to open architectures that foster innovation, accelerate service delivery and significantly reduce costs. As 5G services begin to be deployed, the need for advanced automation capabilities across these new, virtualized networks will be critical.
To address this need, some of the world's most innovative operators have implemented advanced solutions that provide end-to-end automation of an Open RAN 5G solution, while offering zero-touch provisioning and orchestration across tens of thousands of cell sites. The result is a truly open solution that produces savings across several areas and significantly accelerates the time-to-market of new service offerings. By embracing the latest, cloud-native, open solutions these innovative operators are providing a shining example of the potential of the next generation mobile network.
In this session you will learn:
How open and automated networks are spurring service delivery innovation for 5G
Lessons learned from operator adoption of Open RAN for 5G
How automation and orchestration are playing a role in new 5G deployments
How vendors are enabling a Telco Cloud architecture for new 5G networks
Speakers:
Jim Hodges, Chief Analyst – Cloud and Security, Heavy Reading
Fernando Cerioni, VP of Product Management, Robin.io
Anil Bhandari, Vice President of Product Management, Altiostar
From the Robin Team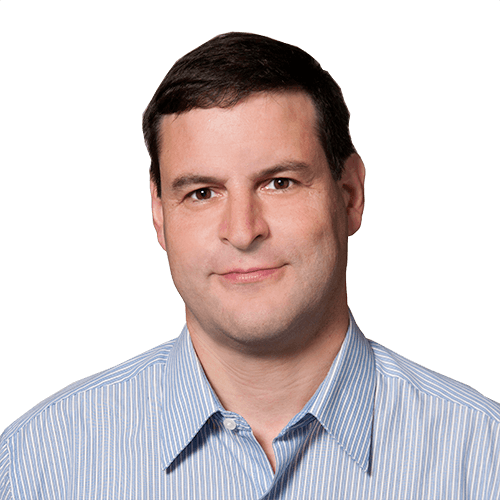 Fernando Cerioni
VP Product Management & Marketing
Fernando has more than 20 years of experience in IT & Telecom with market leading companies, including Cisco Systems, Starent Networks, Motorola, Affirmed Networks and Parallel Wireless, being exposed to both VC-backed startups as well as established big companies. He joins Robin from Parallel Wireless where he led the Product Management team for the company's virtualized RAN solutions. Throughout his career, Fernando held Product Strategy, Product Management, Business Development and Marketing roles for Cable Access, Voice over IP, Mobile Networks Packet Core and RAN / OpenRAN. He worked with global Tier 1 carriers on their network strategies and deployments. Fernando has an MBA from Babson College and MSEE from ITBA Buenos Aires, Argentina.