Robin.io Announces Storage and Data Management Solution for Google Cloud's Anthos on bare metal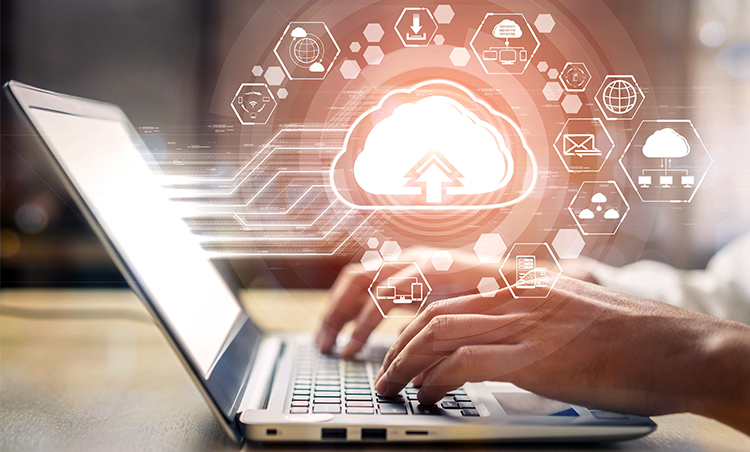 Robin Cloud Native Storage, an 'Anthos Ready Storage' solution, is now available for Anthos on bare metal  
SAN JOSE, Calif. — November 30, 2020 — Robin.io, the leader in Kubernetes storage and data management, announced today that Robin Cloud Native Storage has qualified as a Google Cloud Anthos Ready storage solution for the Anthos on bare metal deployment option of Anthos. Anthos is Google Cloud's application modernization platform for multi-cloud environments.
Anthos on bare metal, which was made generally available by Google Cloud today, is a deployment option to run Anthos on physical servers, deployed on customer-owned infrastructure, without a hypervisor layer. Anthos on bare metal provides built-in networking, lifecycle management, diagnostics, health checks, logging and monitoring. It supports CentOS, Red Hat Enterprise Linux (RHEL) and Ubuntu. With Anthos on bare metal, enterprises can use their own standard hardware and operating system images, taking advantage of existing investments.
"We're proud to launch Anthos on bare metal to bring customers greater choice and control when it comes to running business-critical applications," said Rayn Veerubhotla, Director, Partner Engineering at Google Cloud. "Robin Cloud Native Storage provides customers with a qualified storage solution for Anthos, extending the convenience and capabilities of a cloud-native solution to customers' private cloud environments." 
As an Anthos Ready Storage solution, Robin Cloud Native Storage has met Google Cloud's qualification requirements to work with Anthos to meet the infrastructure and application development needs of enterprise customers. The Anthos Ready Storage qualification ensures interoperability between Anthos and Robin Cloud Native Storage. 
Robin Cloud Native Storage is available on the Google Cloud Marketplace.
Robin Cloud Native Storage is a purpose-built, container-native storage solution that brings advanced data management capabilities to Kubernetes. It is a block storage solution with bare metal performance that seamlessly integrates with CSI and Kubernetes-native administrative tooling such as Kubectl, Helm Charts and Operators through standard APIs.
Key capabilities of Robin Cloud Native Storage include:
Bare metal storage performance with high availability

Application-consistent snapshots to recover easily from user errors

Application-consistent backups to recover easily from system failures 

Thin clones to collaborate faster across teams

Multicloud portability to easily migrate entire applications across clouds
***Read more about the features and capabilities of Robin Cloud Native Storage here***
"We're thrilled to collaborate with Google Cloud in bringing advanced storage and data management capabilities to Anthos on bare metal via Robin Cloud Native Storage," said Partha Seetala, CEO of Robin.io. "Robin CNS offers bare metal performance, powerful data management capabilities and Kubernetes-native management to support enterprises who are running stateful applications on Anthos on bare metal."
Robin.io recently announced a full-featured, free-for-life edition of Robin Cloud Native Storage, Robin Express. Since June, Robin Cloud Native Storage has added multi-cloud portability for complex stateful applications, was named IDC Innovator for containerized storage, and was recognized in the GigaOm Radar for Kubernetes storage as a leader and outperformer.
About Robin.io
Robin.io provides an application and data management platform that enables enterprises and 5G service providers to deliver complex application pipelines as a service. Built on industry-standard Kubernetes, Robin allows developers and platform engineers to rapidly deploy and easily manage data- and network-centric applications—including big data, NoSQL and 5G—independent of underlying infrastructure resources. Robin.io technology is used globally by companies including BNP Paribas, Palo Alto Networks, Rakuten Mobile, SAP, Sabre and USAA. Robin.io is headquartered in Silicon Valley, California. More at www.robin.io and Twitter: @robin4K8S.
Robin.io, the Robin.io logo and Robin Cloud Native Storage are trademarks or registered trademarks of Robin.io and are protected by trademark laws of the United States and other jurisdictions. 
Media Contact:
Robert Cathey