Streamlining and scaling profitable 5G services on cloud-native platforms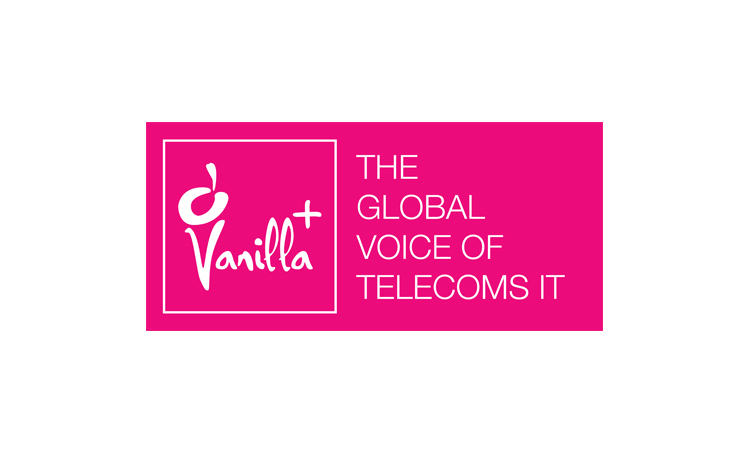 By 2025, there will be 1.2 billion 5G connections worldwide. To keep up with the complexity and volume of 5G connections, bare metal and cloud platform infrastructures need to be optimised, says W. Brooke Frischemeier, senior director, product management at Robin.io.
To create dynamic, agile, and efficient networks, supporting the customisation needed to reach your 5G services' potential, your solution requires a highly automated and scalable cloud-native solution supporting bare metal to services integration on both containers and virtual machines.