Parallel Wireless and Robin.io Expand Partnership to Transform Legacy RAN towards Webscale End-to-End Orchestration and Automation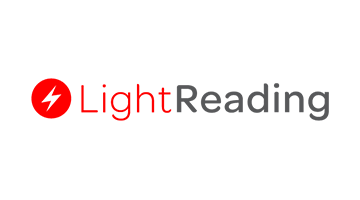 Parallel Wireless and Robin.io are expanding their partnership to help operators automate network functionality. Recognizing that operators need RAN software as well as orchestration software, the two companies are trying to provide both in one package by extending an alliance they initially formed two years ago to optimize Parallel Wireless's big data analytics solution.
Parallel Wireless claims to have the only open RAN (radio access network) solution that supports 5G, 4G, 3G and 2G. Its partner, Robin.io, is a Silicon Valley software developer of an application automation platform built on the Kubernetes container orchestration system.
5G will require the introduction of more data center servers to the RAN, and these companies are anticipating operator demand for a single orchestration platform. The goal is to offer one platform that could manage remote radio heads, baseband units, servers in the data center and on-premises enterprise 5G equipment.
"It's clear with the global open RAN movement that the RAN will soon be completely software-defined and implemented using cloud-native design patterns," said Parallel Wireless CEO Steve Papa in a release from the company. "Operators also need a platform that can provide end to end slicing of these heterogeneous resources. Only Robin.io could deliver on this vision."
The two companies made their announcement ahead of the upcoming MWC trade show in Barcelona, Spain, but Parallel Wireless plans to release Robin.io versions of its Unified OpenRAN Controller software and Unified Edge Core software sometime later this year.
— Martha DeGrasse, special to Light Reading. Follow her @mardegrasse