Robin.io Builds Momentum with Robin Cloud Native Storage for Kubernetes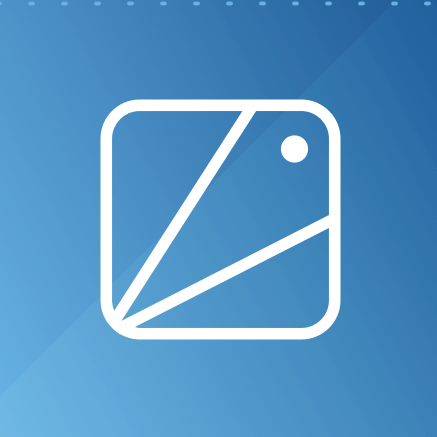 Robin.io hits its stride with growing adoption of Robin Cloud Native Storage for Kubernetes as it achieves production deployments, partnerships, product enhancements, and analyst recognitions.
SAN JOSE, Calif.—November 23, 2020—Robin.io today provided a summary of significant milestones accomplished thus far in the second half of 2020. Robin.io provides cloud-native capabilities that help with automating deployment, scaling and lifecycle management of complex stateful applications on Kubernetes. 
Robin Cloud Native Storage, the Leader in Kubernetes Storage and Data Management
Robin Cloud Native Storage is a purpose-built, container-native storage solution that brings advanced data management capabilities to Kubernetes. It is a CSI-compliant block storage solution with bare-metal performance that seamlessly integrates with Kubernetes-native administrative tooling such as Kubectl, Helm Charts, and Operators through standard APIs.
Thus far in 2H2020, Robin CNS has achieved these milestones:
***Read more about Robin Cloud Native Storage***
"We are on a mission to simplify stateful applications on Kubernetes. We are making storage and data management on Kubernetes developer-friendly, so that developers and DevOps engineers can easily manage stateful applications, without needing to become storage experts." said Partha Seetala, CEO and founder, Robin.io "With the Robin Cloud Native Storage Express Edition, developers can now leverage free for life Kubernetes storage that has been widely recognized as an industry leader. This will help accelerate the adoption of complex stateful applications on Kubernetes."
Get Robin Cloud Native Storage free for life at get.robin.io.
About Robin.io
Robin.io provides an application and data management platform that enables enterprises and 5G service providers to deliver complex application pipelines as a service. Built on industry-standard Kubernetes, Robin allows developers and platform engineers to rapidly deploy and easily manage data- and network-centric applications—including big data, NoSQL and 5G—independent of underlying infrastructure resources. Robin.io technology is used globally by companies including BNP Paribas, Palo Alto Networks, Rakuten Mobile, SAP, Sabre and USAA. Robin.io is headquartered in Silicon Valley, California. More at www.robin.io and Twitter: @robin4K8S.
Robin.io, the Robin.io logo and Robin Cloud Native Storage are trademarks or registered trademarks of Robin.io and are protected by trademark laws of the United States and other jurisdictions. 
Media Contact:
Robert Cathey